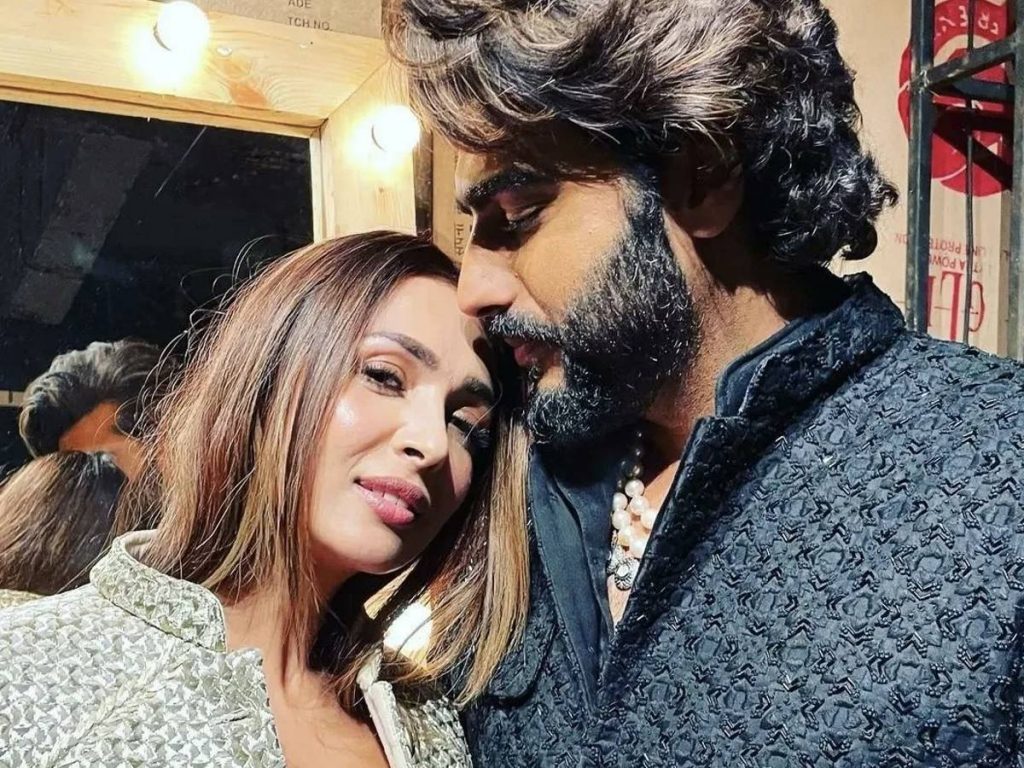 Is Malaika Arora currently pregnant? Is she expecting her first child with her live-in partner, Arjun Kapoor? Malaika and Arjun Kapoor will become parents soon, according to a Bollywood website.
Arjun Kapoor is Malaika's boyfriend. She is 49 and he is 37. They never attempted to conceal their relationship. Rumors about their wedding began to circulate some time ago. The pregnancy rumours have started.
Arjun Kapoor quickly responded to these reports. He berated the news organization for publishing such nonsense. "This is the lowest that you could have gone and you have done it by being casual, insensitive and absolutely unethical in carrying garbage news," he slammed.
He added, "This is not done; don't dare to play with our personal lives."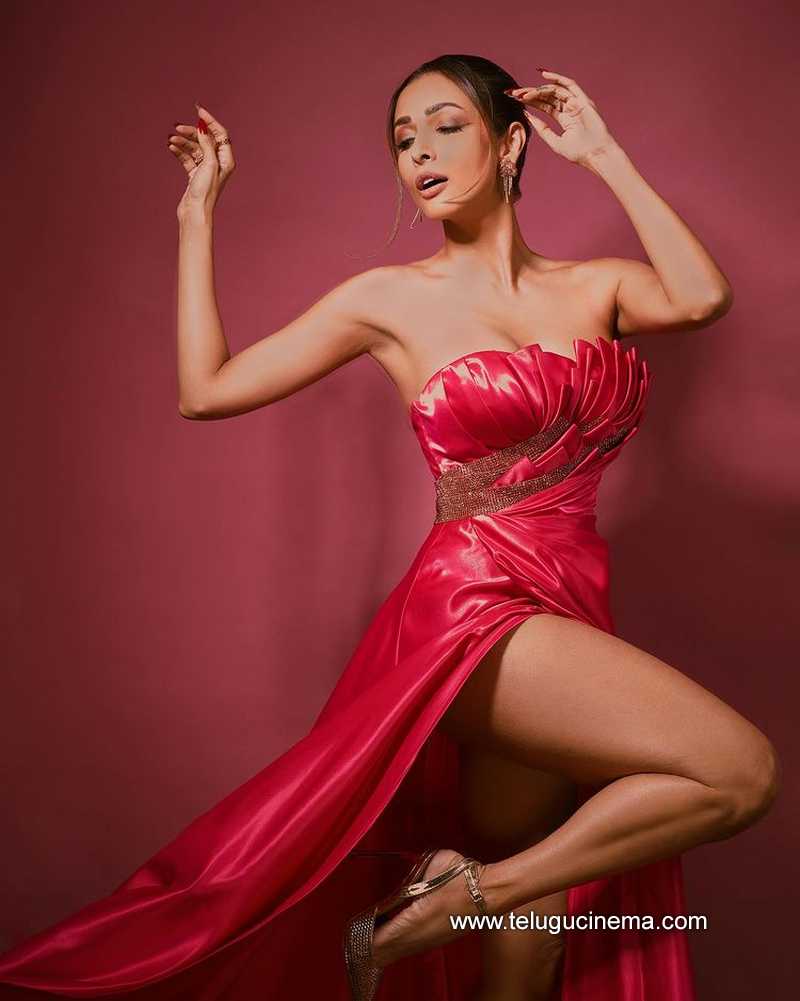 Malaika has a son from her previous marriage. Her son is studying higher studies abroad.