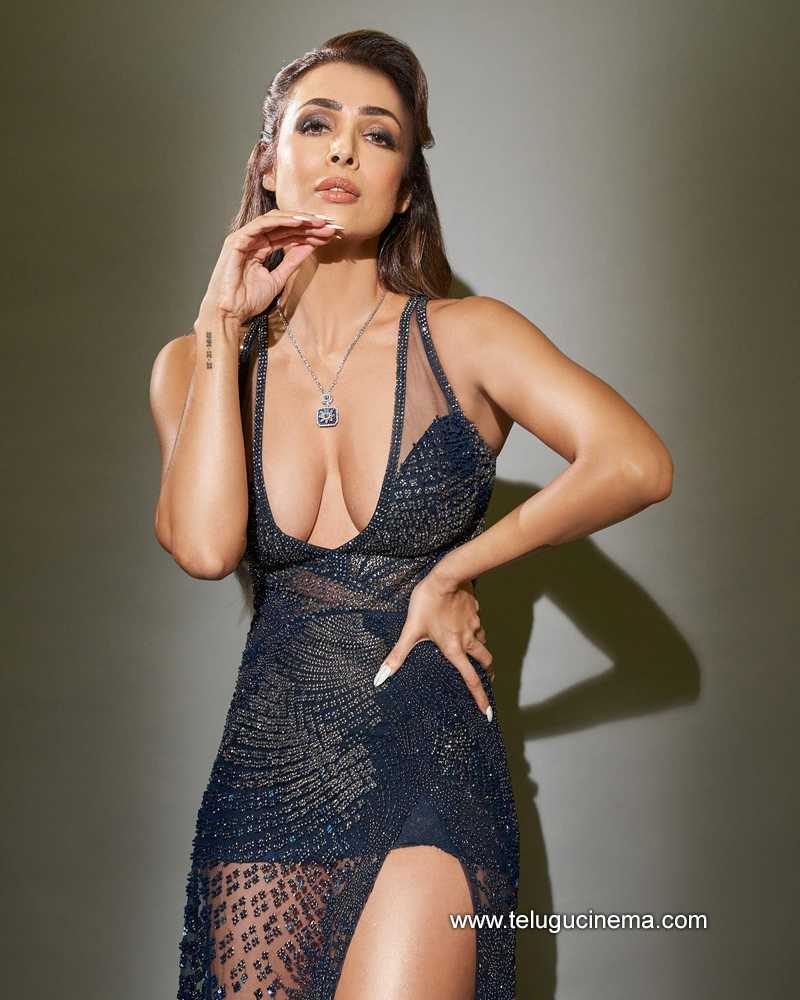 In the first episode of "Moving In With Malaika," available on Disney Plus Hotstar, Malaika Arora, the actress and former model, discussed her marriage, divorce, and dating a younger man.
Director and choreographer Farah Khan is the first guest. Malaika opened up to Farah about her relationship with ex-husband Arbaaz Khan and their subsequent split.
"I was still too young when got married. I, too, underwent a metamorphosis and developed new interests and goals. Towards the end, I feel like we got pretty cranky," she said. Malaika admitted that they had become bitter and pessimistic.
Malaika also stated that she had found love again with Arjun Kapoor, despite their significant age gap. And she blasted the stigma that women who date younger men face in our culture. While Arjun Kapoor is only 37, she is 49.
"It was important to me to find joy in life," she said. "And this man in my life makes me happy," Malaika said of Arjun.