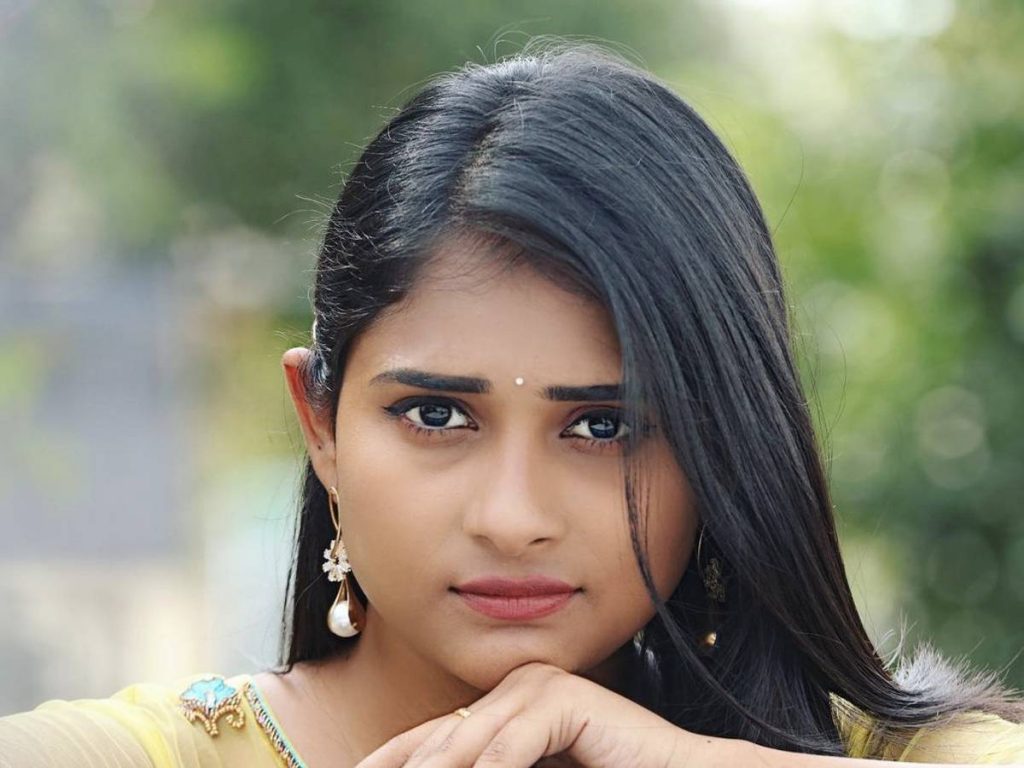 This weekend an unexpected candidate left the house of 'Bigg Boss Telugu 6'. Arohi Rao got evicted from the show.
Arohi Rao is among the contestants who got nominated for evictions during the week, and she received a low number of votes. After Abhinayashree, Neha Chowdary, Arohi Rao is the third female contestant who left the house.
She is a TV personality. She appears on a TV9 show.
'Bigg Boss Telugu 6' is yet to see real drama. The show is picking up slowly. The contestants are getting different tasks. But one big dramatic moment needs everyone to talk about this season.