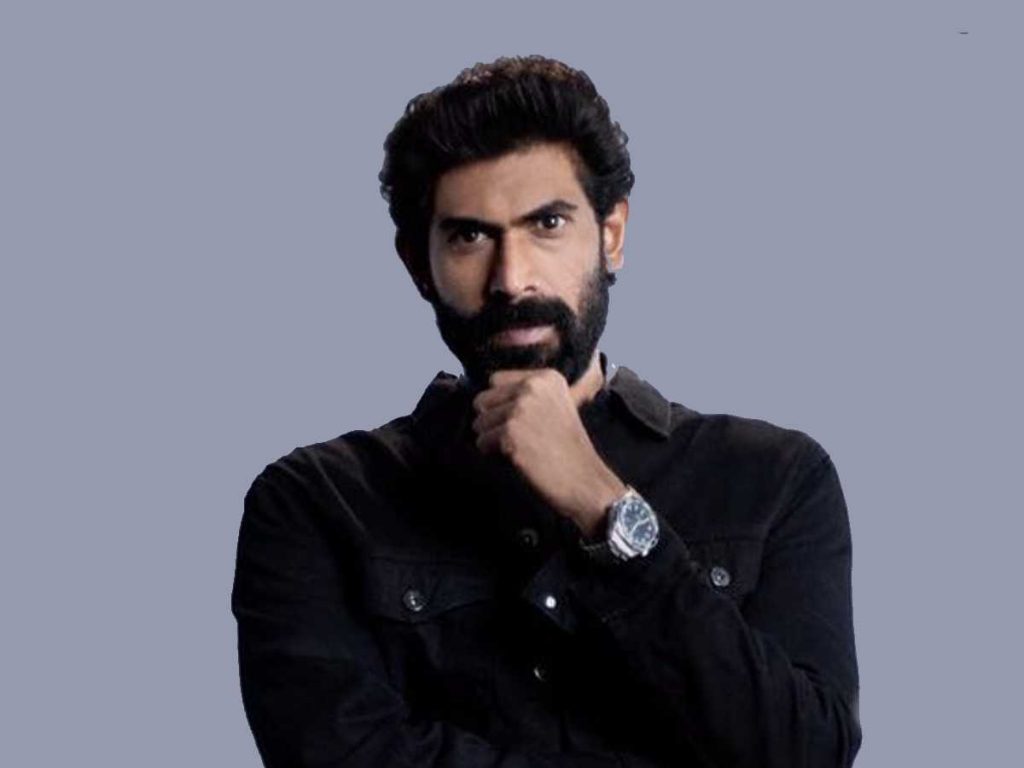 Rana has finally seemed to have gained some weight and looks healthy now. It must be remembered that Rana turned too thin after he faced a health issue two years ago. He went to the USA for treatment and came back to India.
Due to this problem and subsequent treatment, he continued to look in a thin frame for many months. Many were shocked to see his appearance in 'Aranya', which hit the theaters in March this year and tanked at the box office.
But he looks fit and healthy in the recently released stills of 'Rana Naidu', his maiden web series, and 'Bheemla Nayak' video. He plays Daniel Shekar in 'Bheemla Nayak'. He seems to have recovered completely.
Rana also got married last year. He will take up more projects as well.