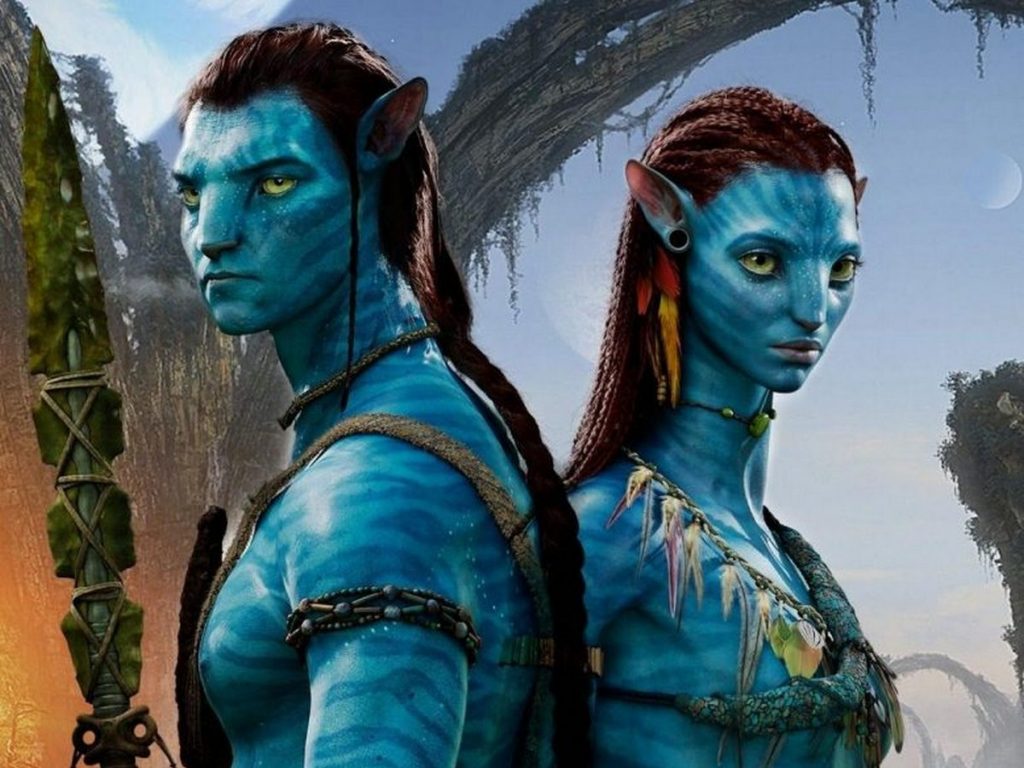 After a two-week run in Telangana and Andhra Pradesh, 'Avatar 2' has significantly slowed. Nonetheless, the film is still making money. 'Avatar 2' grossed approximately 400 crore in India, with Telangana and Andhra Pradesh accounting for nearly 90 crore.
James Cameron's massive blockbuster is now approaching Rs 100 crore in revenue, a feat no other Hollywood film has accomplished to date. The film will gross more than Rs 50 crore in Telangana alone, with multiplexes in Hyderabad playing a significant role.
'Avatar 2' received mixed reactions at first, but the film continued to gain popularity among young audiences and filmgoers. Cameron's immersive filmmaking appealed to all demographics.
India is one of the most important markets for 'Avatar 2'. The film is now aiming for a global gross of $2 billion. It has so far collected $1.7 billion globally.