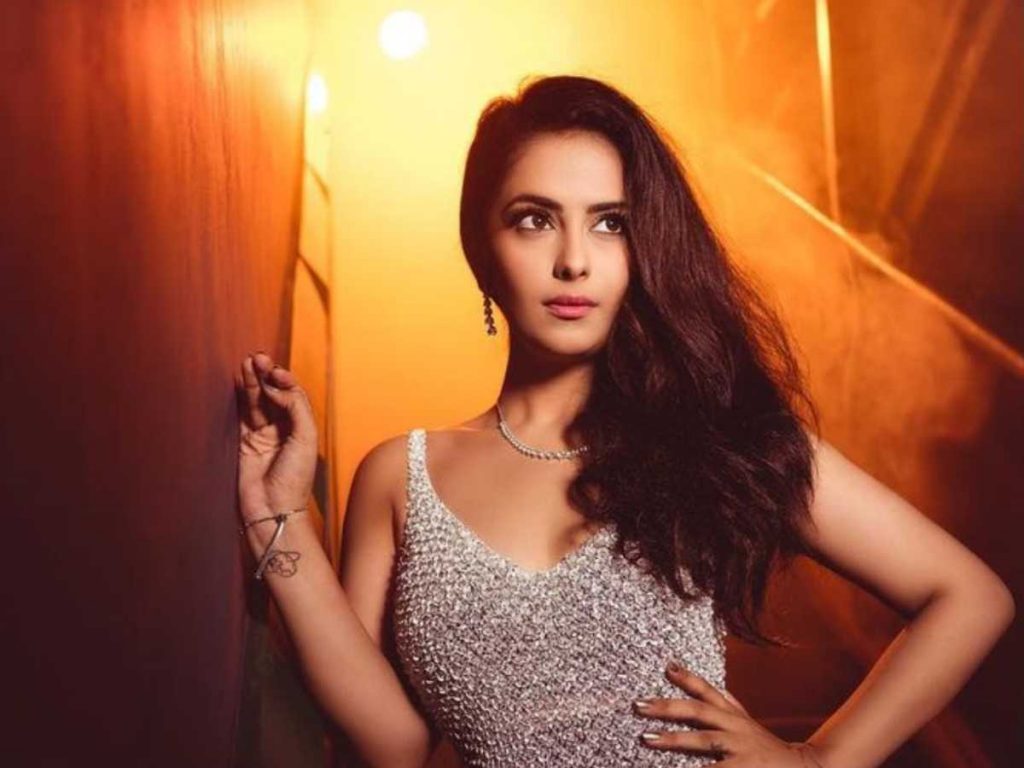 Actress Avik Gor, who played lead roles in 'Uyyala Jampala' and 'Cinema Choopistaa Maava', has now made it official that she has found love. She has fallen in love with Milind Chadwani, a Goa-based educationist.
"La vie en rose. My prayers have been answered. I have found the love of my life! (Shiroo ke alava) This kind human is mine. And I'm his.. forever..," she declared on Instagram while sharing pictures of them.
Avika Gor recently revealed that she lost nearly 15 kilos of weight to become slim and fit. She now tells the world that she is in a romantic relationship. However, she mentions that they are not going to get married anytime soon.
"Utmost joy.. Abundance of love.. My heart is so full and the feeling is precious. I thank God for giving me this experience that's going to be most important chapter of my life… Haha… Nahi nahi, not getting married or anything so soon… Today I can proudly say that this idiot is making my heart [email protected]," she mentioned.
Avika Gor last appeared in 'Raju Gari Gadhi 3' in Telugu.