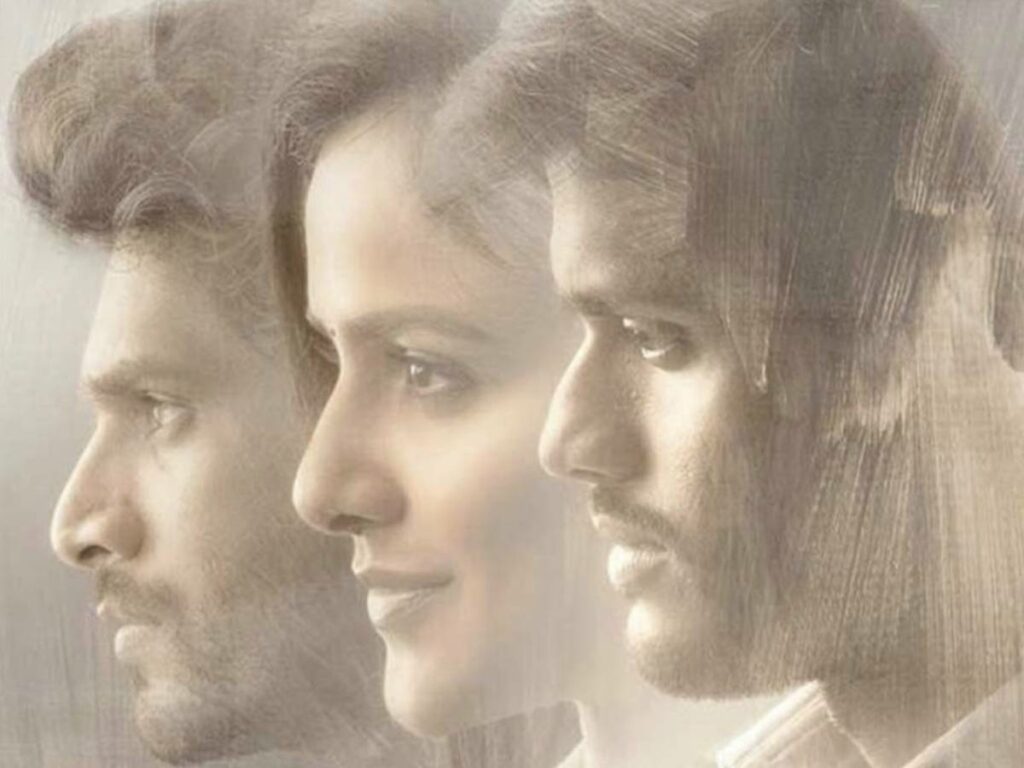 Another small film made a big impression at the box office in the United States. The box office performance of "Samajavaragamana" recently surprised everyone, as the film grossed more than one million dollars in the United States.
Now, "Baby," another film starring newcomers, has made money. In its first week, the film grossed half a million dollars. With no competition in its second weekend, the film hopes to make more money. "Baby" is currently expected to gross $700k in its entirety.
"Baby" has also made a lot of money on the domestic front. It resulted in enormous profits for all parties.
This result boosted the careers of Anand Deverakonda and actress Vaishnavi Chaitanya.