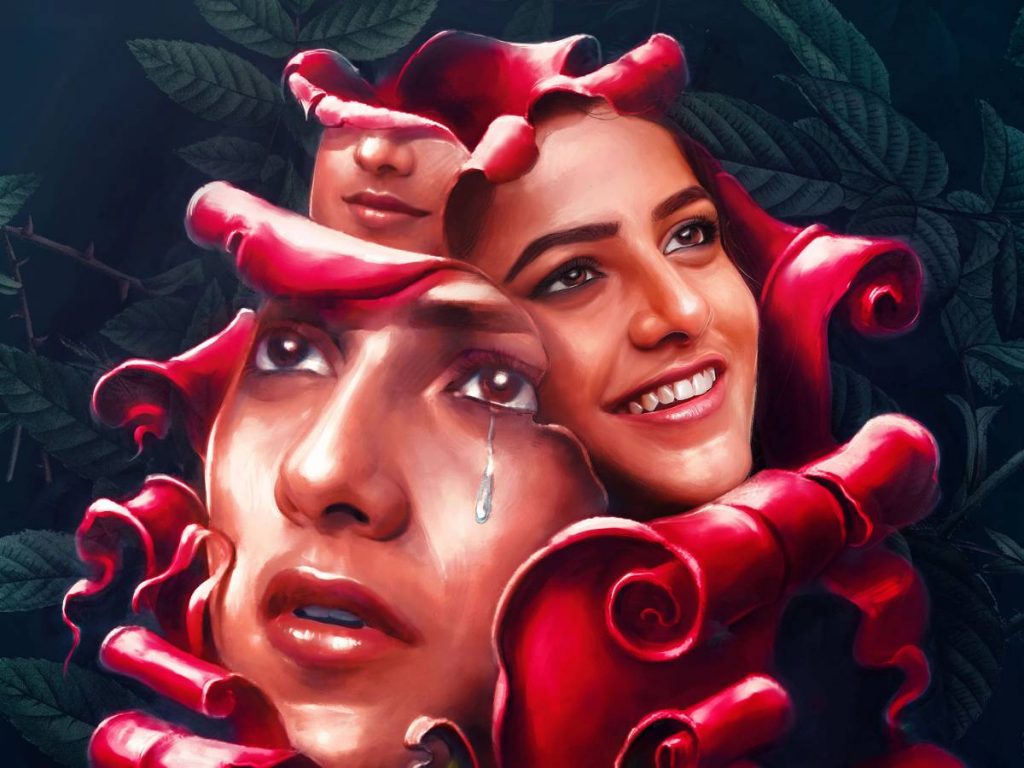 Sai Rajesh's upcoming film is titled 'Baby.' The main actors in the film are Anand Deverakonda, Viraj Ashwin, and Vaishnavi Chaitanya.
The teaser for the film will be released on November 21st, according to the producers.
An intriguing poster was unveiled.
The film is directed by Sai Rajesh whose screenplay for 'Color Photo' won accolades. The film also won national awards. Produced by SKN and Maruthi under the banner of Mass Movie Makers, 'Baby' billed as a new age love drama. A distinct backdrop and original narrative is said to be the film's USP.
Sai Rajesh also directed spoof movies with Sampoornesh Babu.