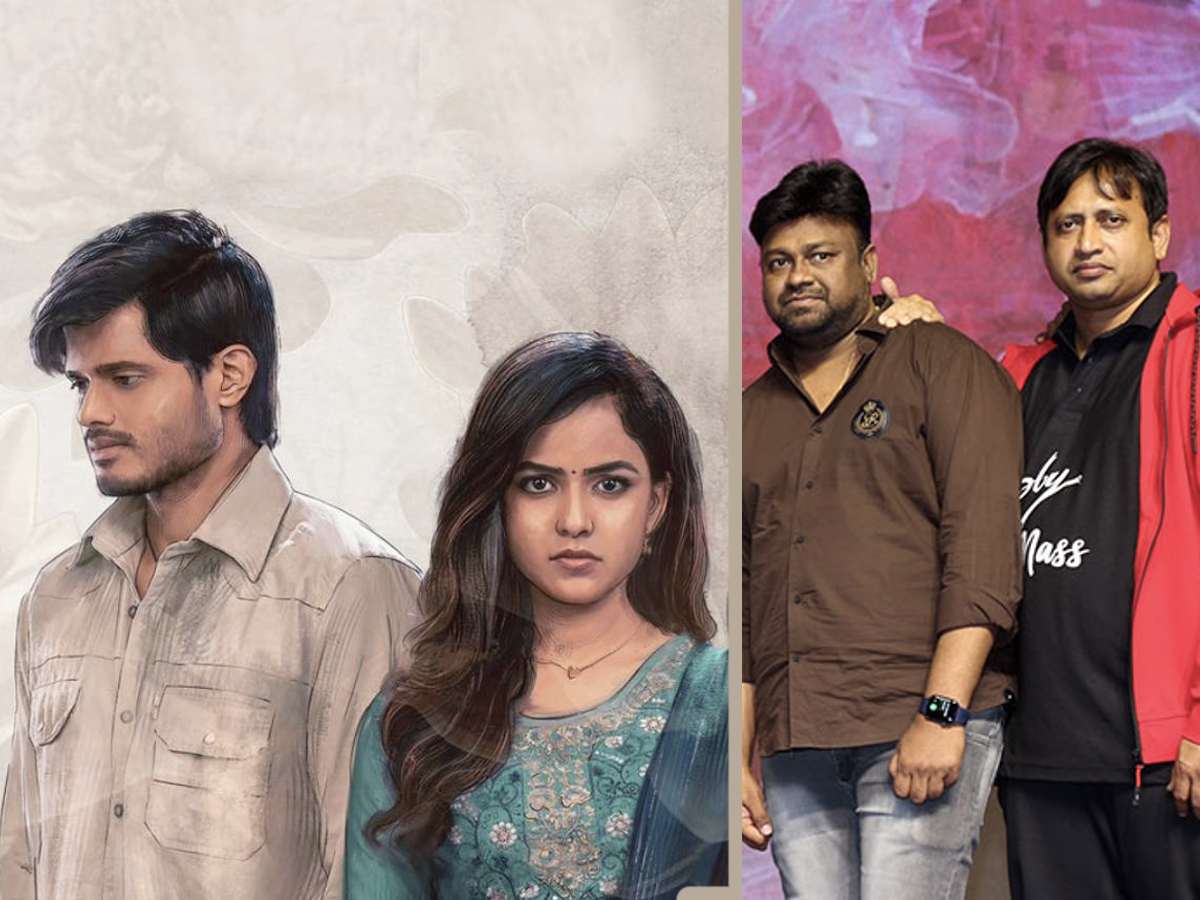 According to the media, the police and the Telangana State Anti-Narcotics Bureau (TSNAB) issued warnings to the producers of the hit movie "Baby" for filming scenes that glorify drug use.
But the film's producer SKN and director Sai Rajesh set the record straight. It's a "advisory" to filmmakers asking them to avoid depicting drug abuse on screen. The Anti-Drug Bureau has issued this recommendation. "Those were not notices. It was a friendly advice," SKN stressed.
On the other hand, Sai Rajesh uploaded a video message elaborating on the situation.
Anand Deverakonda, Viraj, and Vaishnavi Chaitanya's "Baby" was a smashing success. Scenes of drug use were included in the movie. However, once the film has been approved by CBFC, the police have no legal authority to issue notices to the filmmakers regarding the scenes.