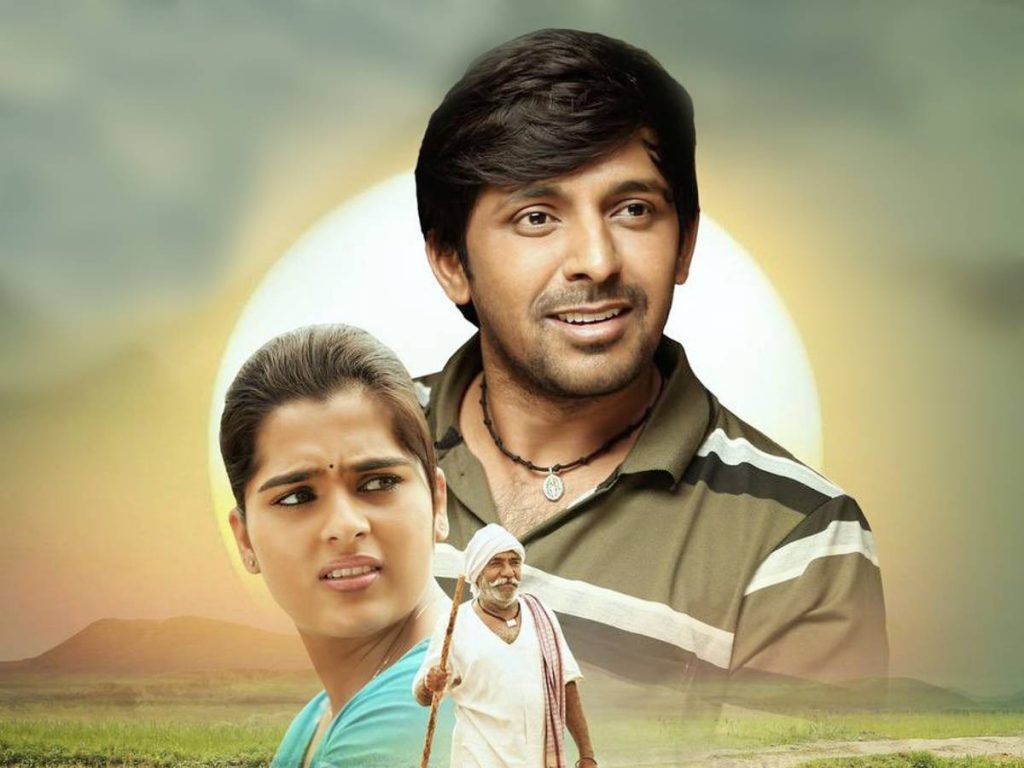 Famous producer Dil Raju is presenting a small film set in a Telangana village. 'Balagam' is the title of the movie. Comedian Venu Yeldandi makes his directorial debut.
Priyadarshi plays the protagonist. Hanshitha Reddy, Dil Raju's daughter, and Harshith Reddy are producing the film. The official release date for the movie is March 3.
The film's originality in subject matter and concept has been praised by celebrities when the premiere shows were arranged.
After a death in the family, it is traditional in India to leave out food for crows. In the event that a crow avoids the food, what will happen? This is the central argument in 'Balagam.' The music director is Bheems Ceciroleo.