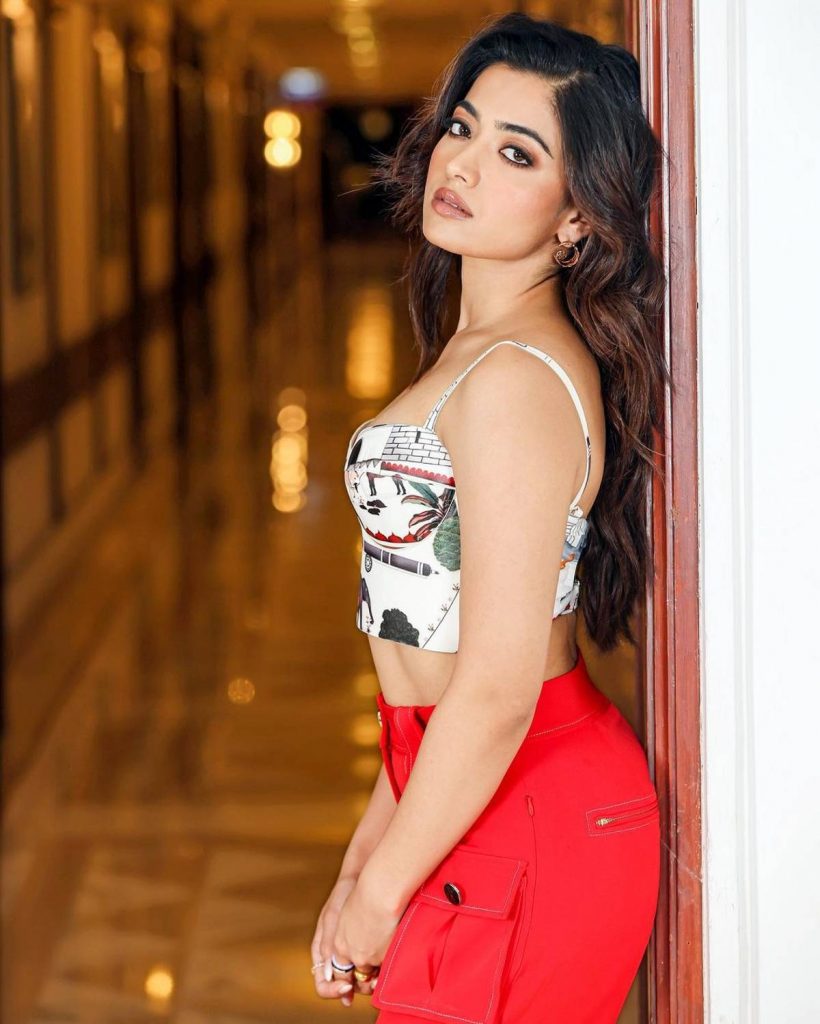 There was speculation that Rashmika would be blacklisted from working in the Kannada film industry as a result of her indifferent attitude.
Rashmika Mandanna, who was born and raised in the state of Karnataka, made her acting debut in the 2016 film "Kirik Party" (Sandalwood; Kannada cinema). The Telugu film industry, however, is where she truly flourished.
Rashmika had only made two film appearances in Kannada over the past five years. No longer does she sign them. It was said that she had never seen the blockbuster Kannada film "Kantara." So some people in Sandalwood started lobbying for a ban on her.
She told the media, "So far, no producer has banned me." She also said she loves the Kannada people regardless of what others think of her.She recently admitted that she had seen "Kantara" for the first time, and she offered her congratulations to the cast and crew.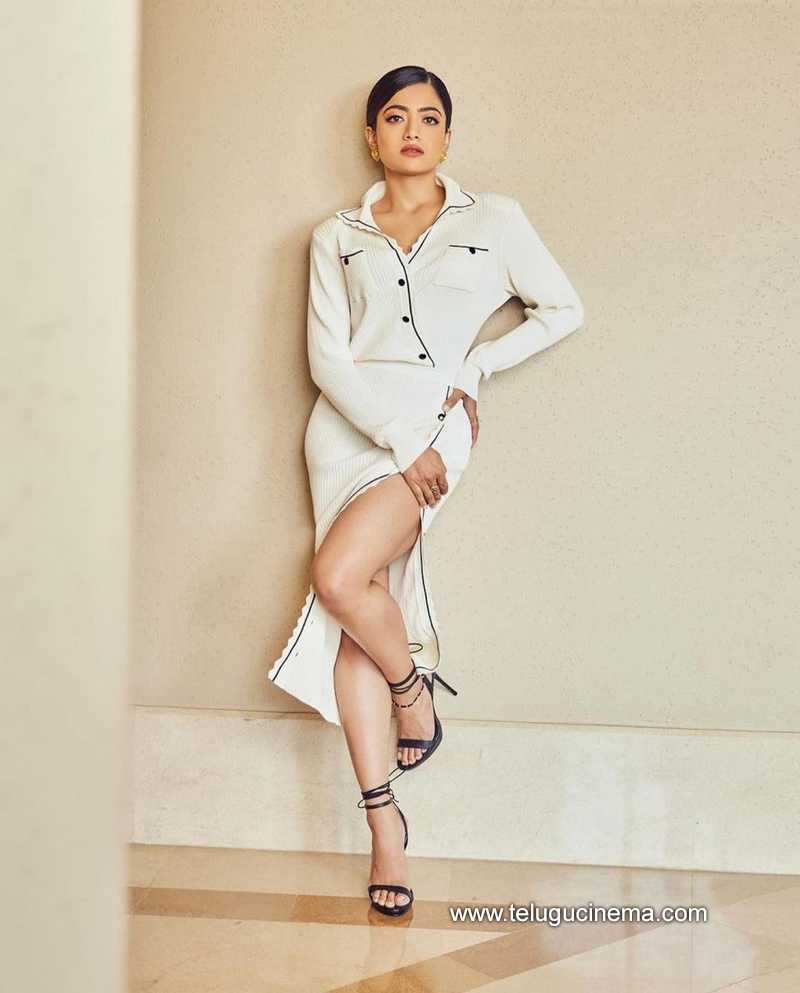 Although she would love to, Rashmika Mandana simply doesn't have the time or energy to sign Kannada films.
She has a lot on her plate with her Bollywood and Tollywood work. She has big films in both Bollywood ('Animal') and Tollywood ('Pushpa 2').