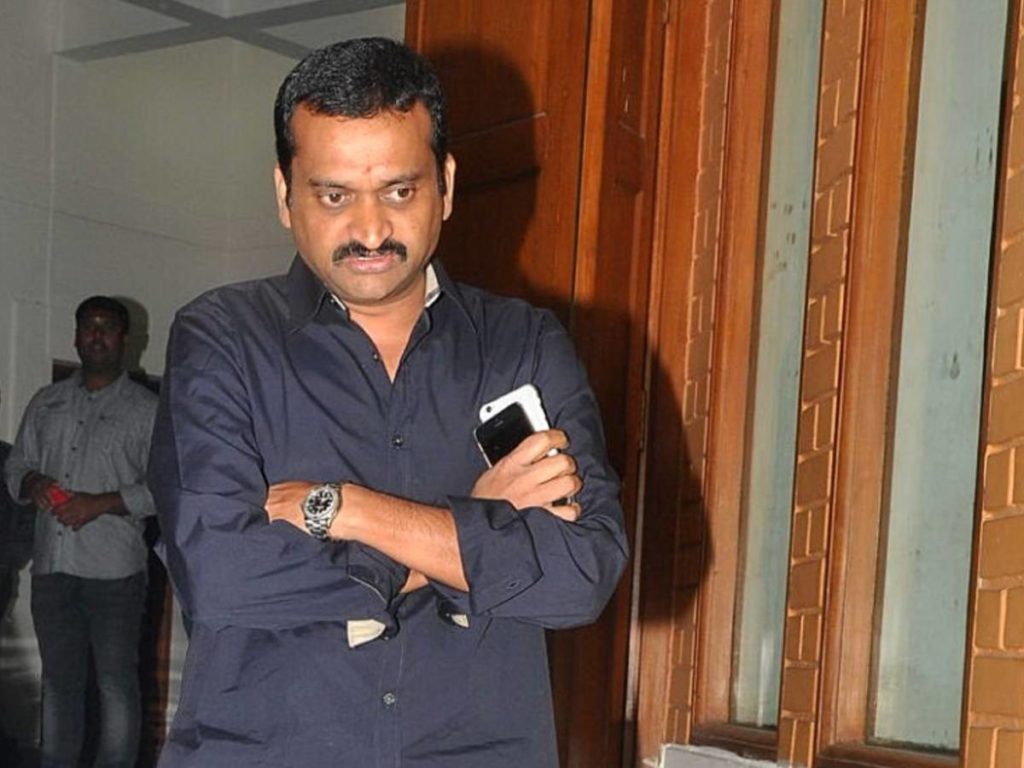 Bandla Ganesh: I am quitting politics
Bandla Ganesh, an actor-producer, announced his retirement from politics. In the last general election, he dabbled in the Congress party. According to reports, he was considering joining the BJP or the Jana Sena.
However, Bandla Ganesh abruptly announced on Saturday that he has decided to retire from politics for good.
He tweeted: "I decided to avoid politics because of my family responsibilities, on the advice of my joint-family members, and in consideration of my children's future and well-being. I have no hatred or friendship for any political party."
Bandla Ganesh went on to say that he is close to all politicians. He asked any political leader who had been directly or indirectly harmed by him to forgive him.