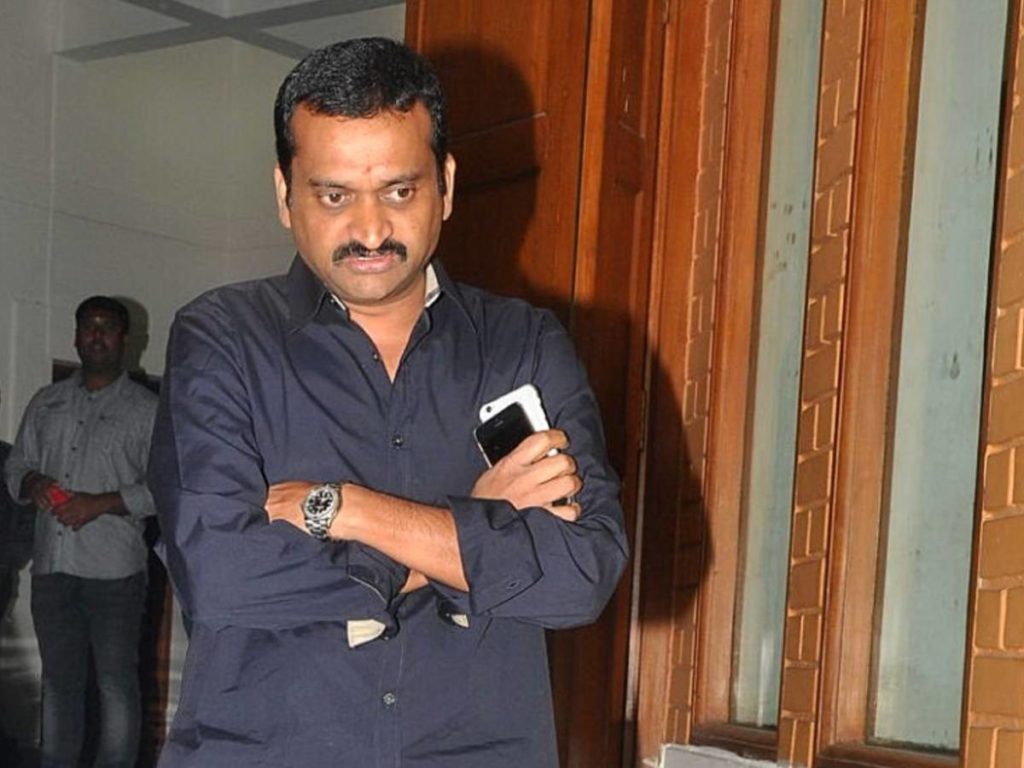 Producer Bandla Ganesh happily shared the news that his result for coronavirus is negative. He was initially tested positive for corona with a random test and immediately went for self-isolation. He later joined Apollo hospital for the treatment.
Now, the result has been negative. When the Apollo diagnostics did the RT-PCR test, the standard test for coronavirus, he got negative result. That means he's now recovered.
The producer thanked the god and shared the diagnostics report on Twitter. His family members are also under home quarantine.