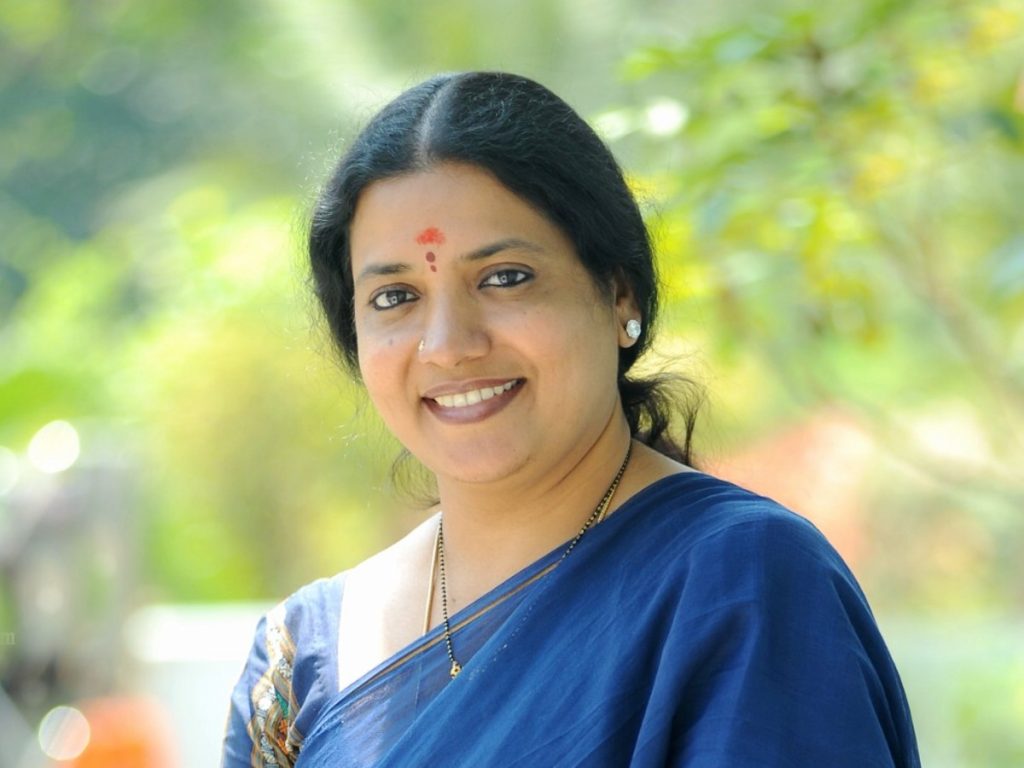 Reacting to Bandla Ganesh's comments against her, actress Jeevitha said his talking has no relevance. He is raking up the buried matter, she stated. We have buried the differences with Megastar Chiranjeevi long back, Jeevitha added.
Bandla Ganesh accused Jeevitha Rajasekhar and her husband Rajasekhar of acting against Chiranjeevi's family. They also made unsavory comments on Pawan Kalyan, he stated. He claimed it would not be wise for him to support a panel that has Jeevitha in it.
"The said differences with Chiranjeevi gaaru took place 15 years ago. Everything was sorted between our families. Bandla is talking irrelevant things, bringing up issues that are no way connected to MAA and MAA elections," she said.
Jeevitha also clarified that she would not back off from contesting the MAA polls as a General Secretary.