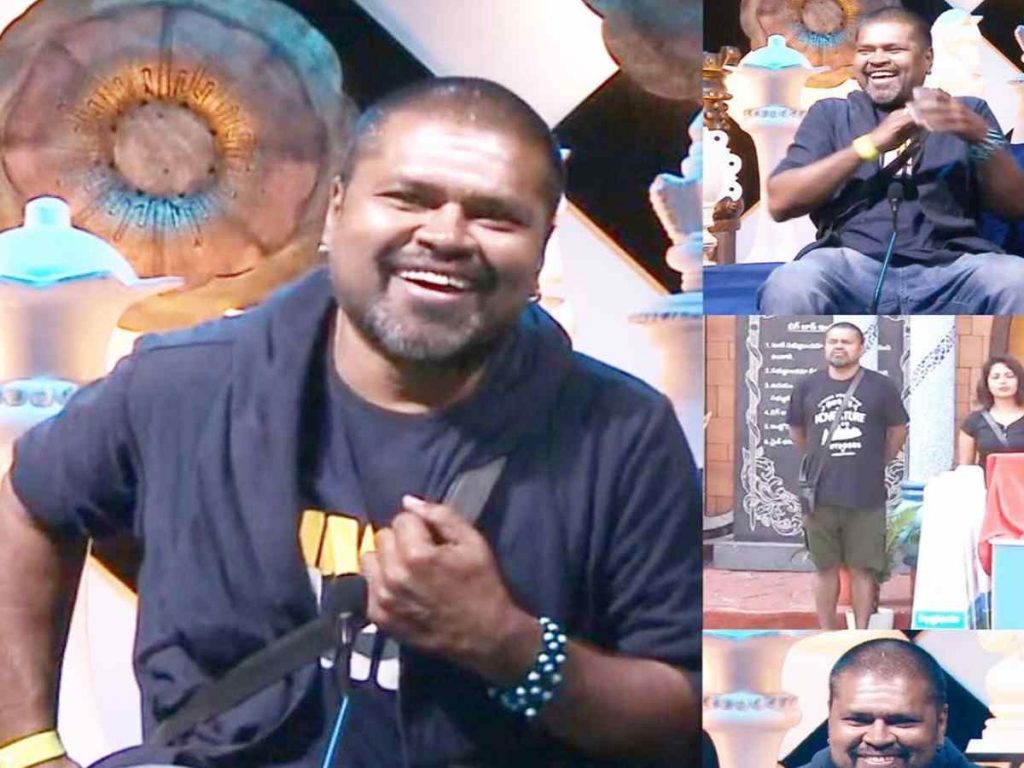 'Bigg Boss Telugu 4' will now evict one contestant every week. This weekend Amma Rajasekhar has been sent out from the house of Bigg Boss. The choreographer turned director has been facing the threat of eviction for weeks, and he left the house now.
He has received very low votes.
The highlight of this weekend is Kamal Haasan, the host of 'Bigg Boss Tamil 4', interacting with Nagarjuna and the contestants through a virtual video meet.
The list of contestants who left the house so far…
1. Surya Kiran
2. Karate Kalyani
3. Devi Nagavalli
4. Swathi Deekshith
5. Gangavva
6. Jordaar Sujatha
7. Kumar Sai Pampana
8. Divi Vadthya
9. Noel Sean
10. Amma Rajasekhar