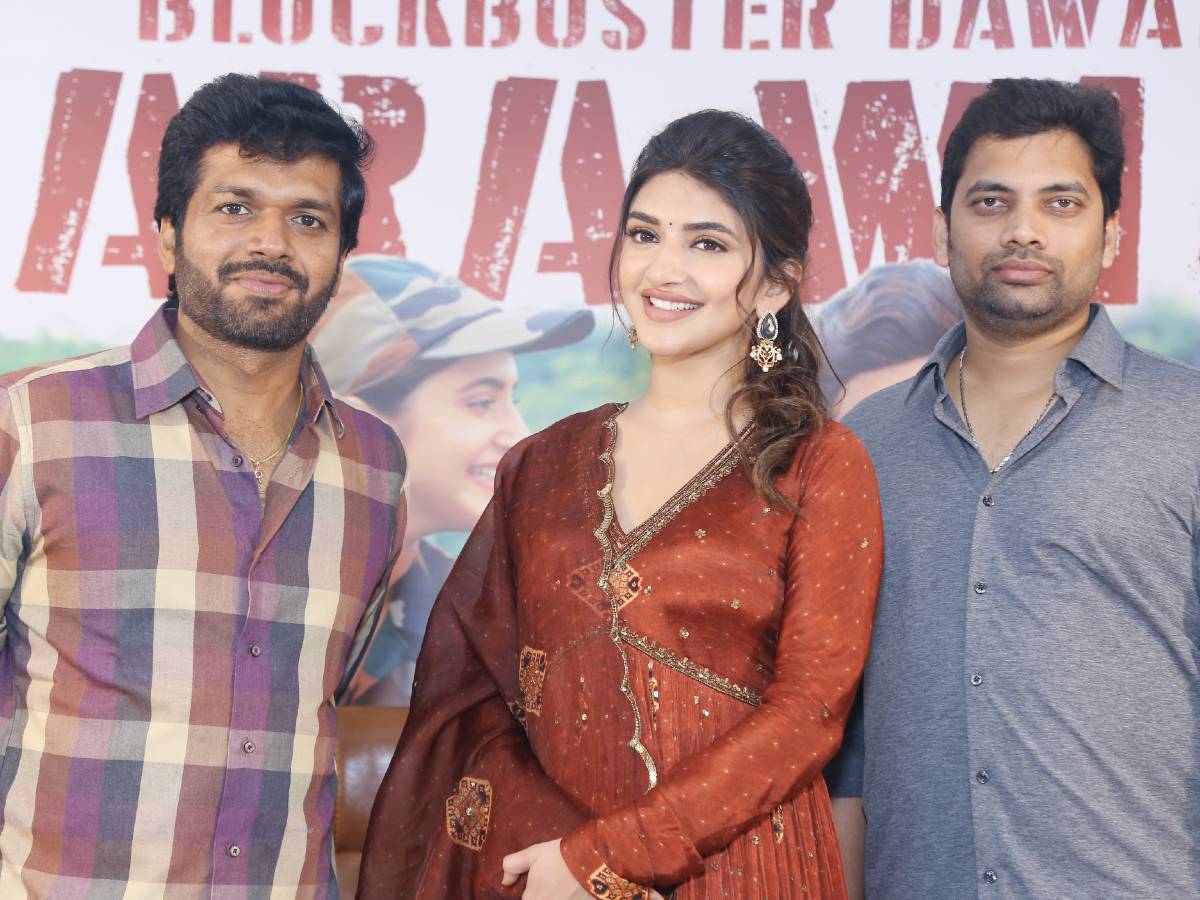 'Bhagavanth Kesari' featured a brief romantic track between Nandamuri Balakrishna and Kajal Aggarwal, but no duets between them. In fact, Anil Ravipudi avoided his usual narration style of including five or six songs.
He did, however, film a song on Balakrishna and Kajal, but cut it because it was interfering with the flow of the narration.
Now that the film has received a positive response from audiences, there is speculation that the makers may include the song as a bonus and screen it during the Dasara festival.
"We are pleased with the film's reception. We couldn't decide where to put this song in the story. We haven't decided whether or not to include the song in the film," Anil Ravipudi said.