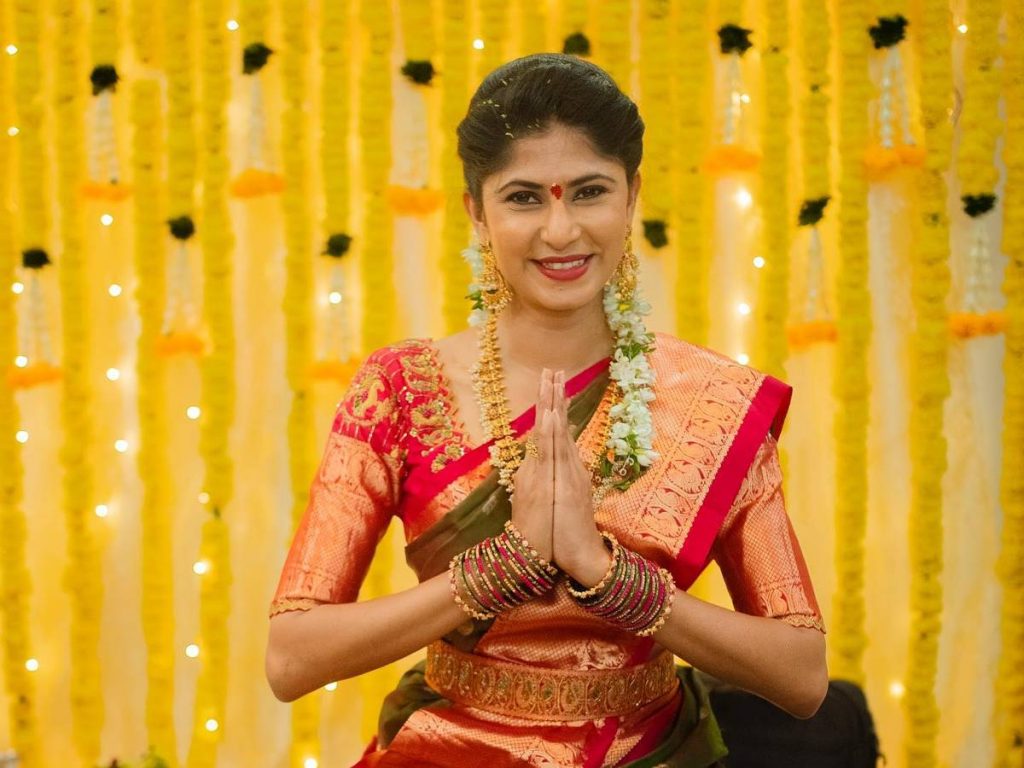 'Bigg Boss 6 Telugu' fame Neha Chowdary is getting married. Anil, her long-term boyfriend, will marry her. The wedding will take place in Hyderabad this weekend.
Neha works as a television anchor. She has appeared in a number of Telugu television programmes.
Neha has been documenting her pre-wedding festivities and sharing them on social media and YouTube. She shared a photo of herself dressed in pelli kuturu.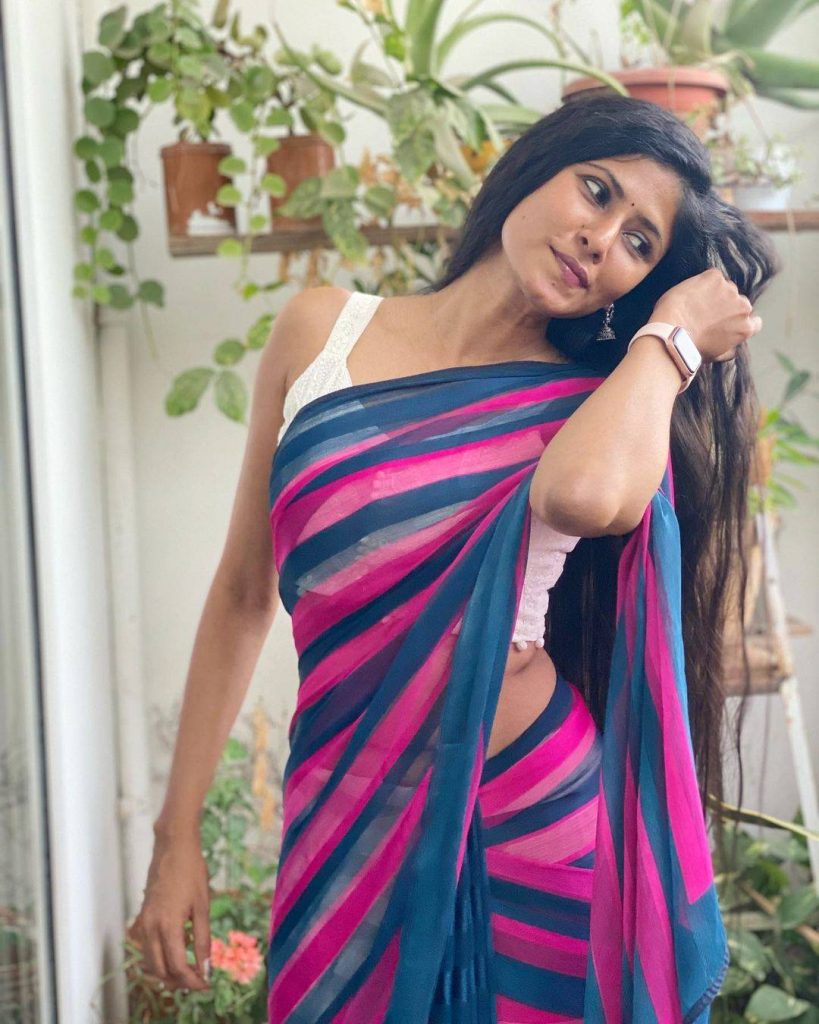 Neha was a contestant on 'Bigg Boss 6 Telugu,' but she was evicted in the first few weeks of the show.