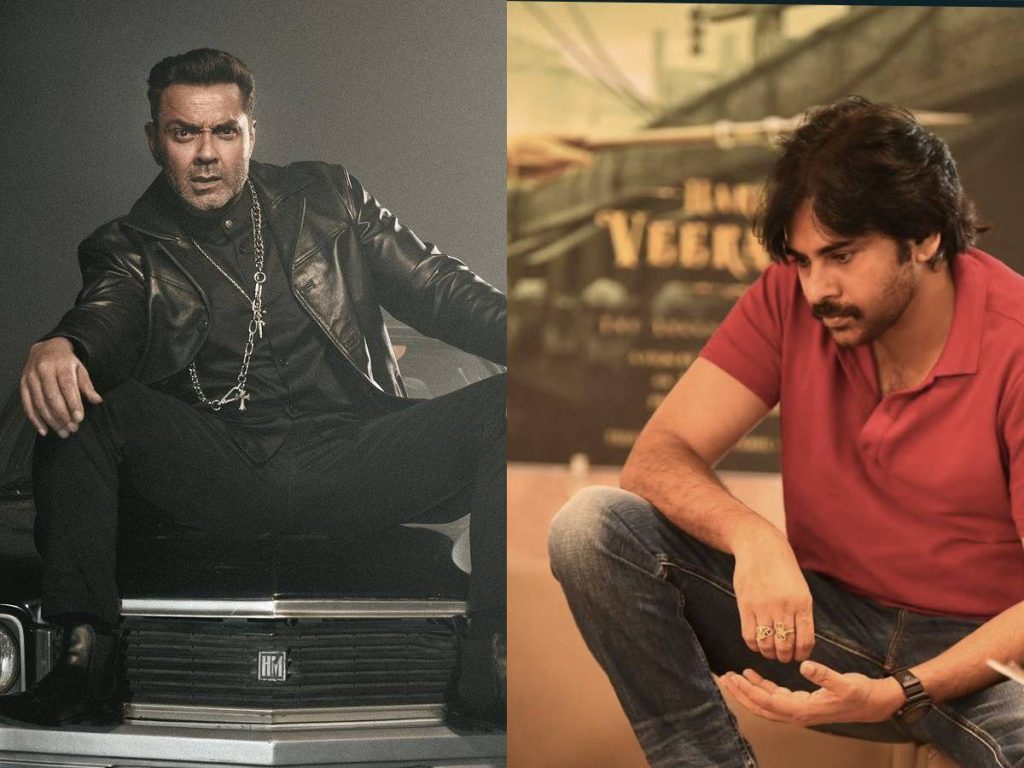 Bobby Deol was once the top actor in Bollywood. The senior actor recently made a comeback in Bollywood, playing negative and special characters. He is now preparing to enter Tollywood.
According to our sources, Bobby Deol has agreed to play Aurangzeb in Pawan Kalyan's upcoming film 'Hari Hara Veera Mallu.' Arjun Rampal was initially considered to play this role. However, due to Pawan Kalyan's political commitments, the film was delayed and Rampal moved on to his other Bollywood projects.
Krish approached Bobby Deol, who expressed interest in playing the role. He has yet to sign on the dotted line, however. Because of Pawan Kalyan's unpredictable political schedule, the makers have not taken his dates.
If everything goes as planned, the producers will sign a contract with him when the next schedule is planned.
Krish is currently filming scenes in Hyderabad with other actors. Pawan Kalyan is set to return to the set next week.