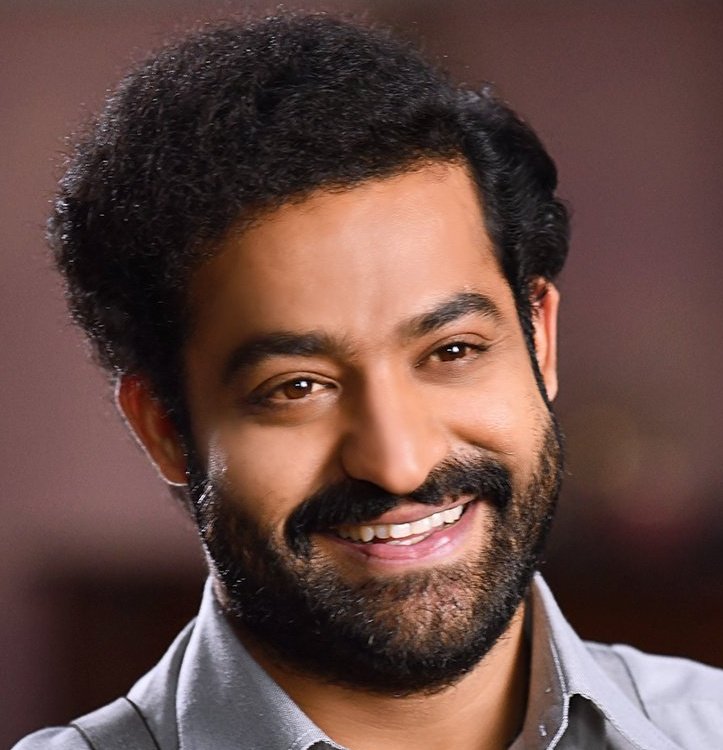 Director Buchibabu of 'Uppena' fame got confirmation from NTR for their collaboration long back. He has been working on the script for over a year. And finally, NTR gave his complete agreement to the script.
Buchibabu recently wrapped the final draft of his script and met NTR. It was said that his guru Sukumar also made inputs for the final draft. Thus, the project has been sealed by NTR. The 'RRR' actor reportedly loved it and agreed to take the film to the sets soon.
NTR will first commence his work on director Koratala's film. After completing two or three schedules, he will also commence Buchibabu's film.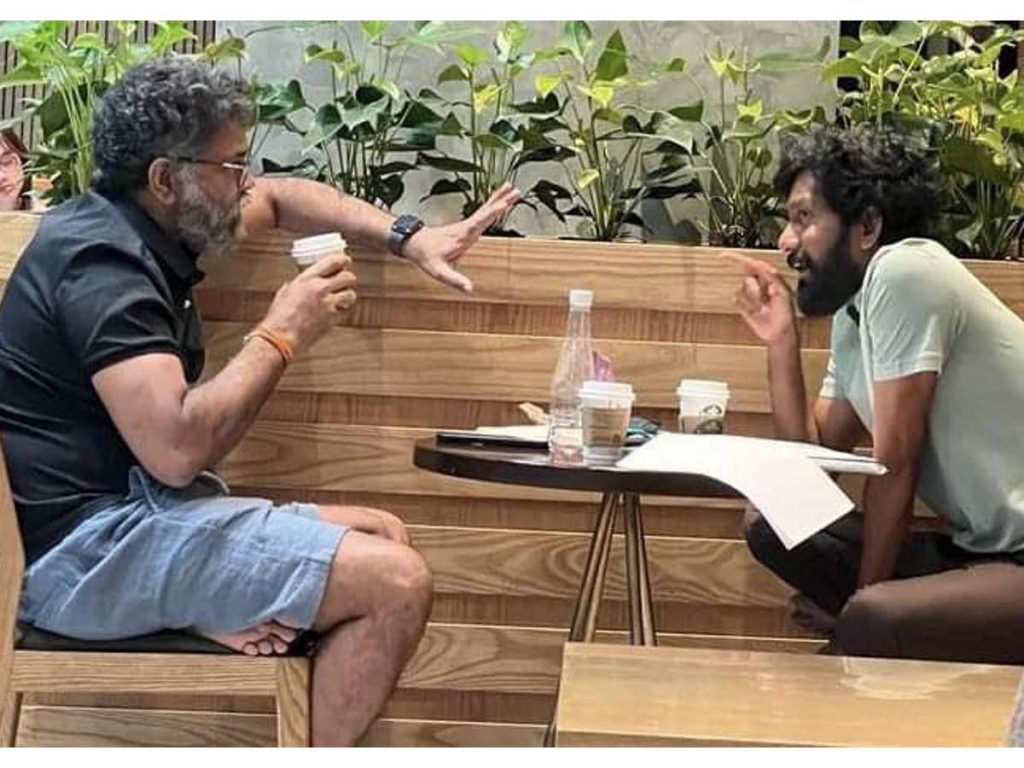 NTR will begin director Prashanth Neel's project in the second half of 2023. Koratala and Buchi Babu's films will release in 2023 and 2024 respectively.