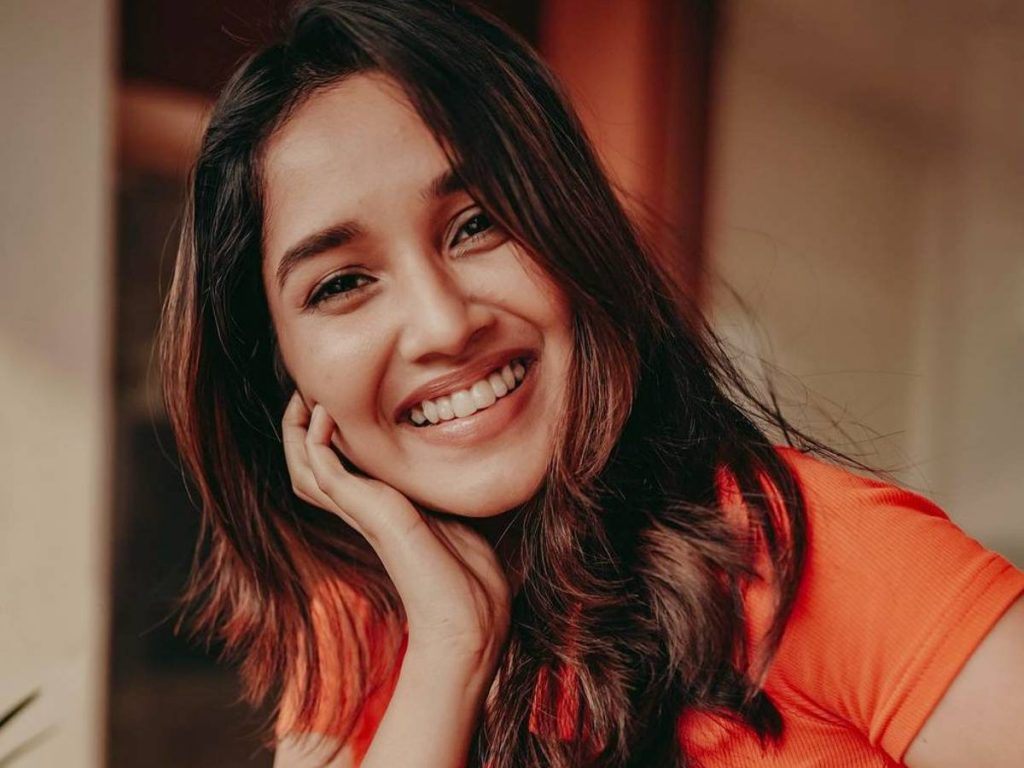 Anikha Surendran, a teen who has appeared in many films as a child actor, made her debut as a heroine in 'Butta Bomma'. The Telugu film, based on a Malayalam film, did not register cash registers ringing. Anikha Surendran, on the other hand, is continuing her acting career and has appeared in another film as the heroine.
The rom-com 'Oh My Darling' will be released in theatres on Valentine's Day. This is her first Malayalam film as the lead actress. However, the film's trailer sparked heated debate.
Fans are shocked because it contains intimate scenes, including liplocks. The teen actress' decision to film such intimate scenes at such a young age has sparked outrage. In 'Oh My Darling,' Anikha Surendran is paired with young actor Melvin.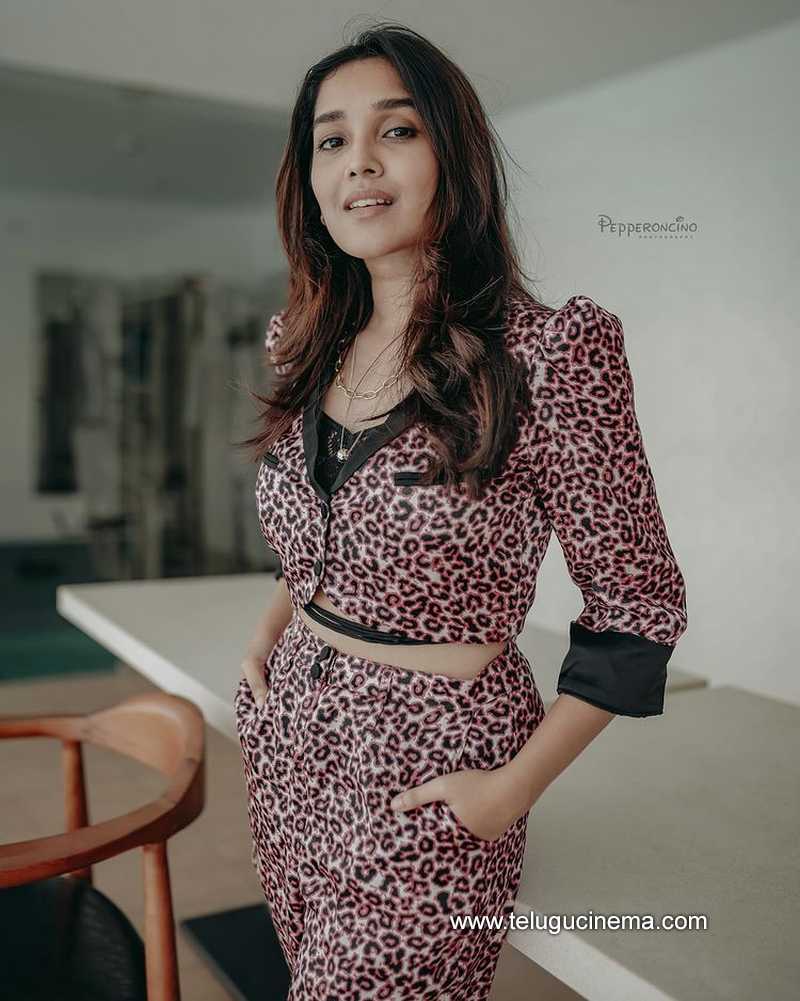 Anikha is unconcerned about the remarks.