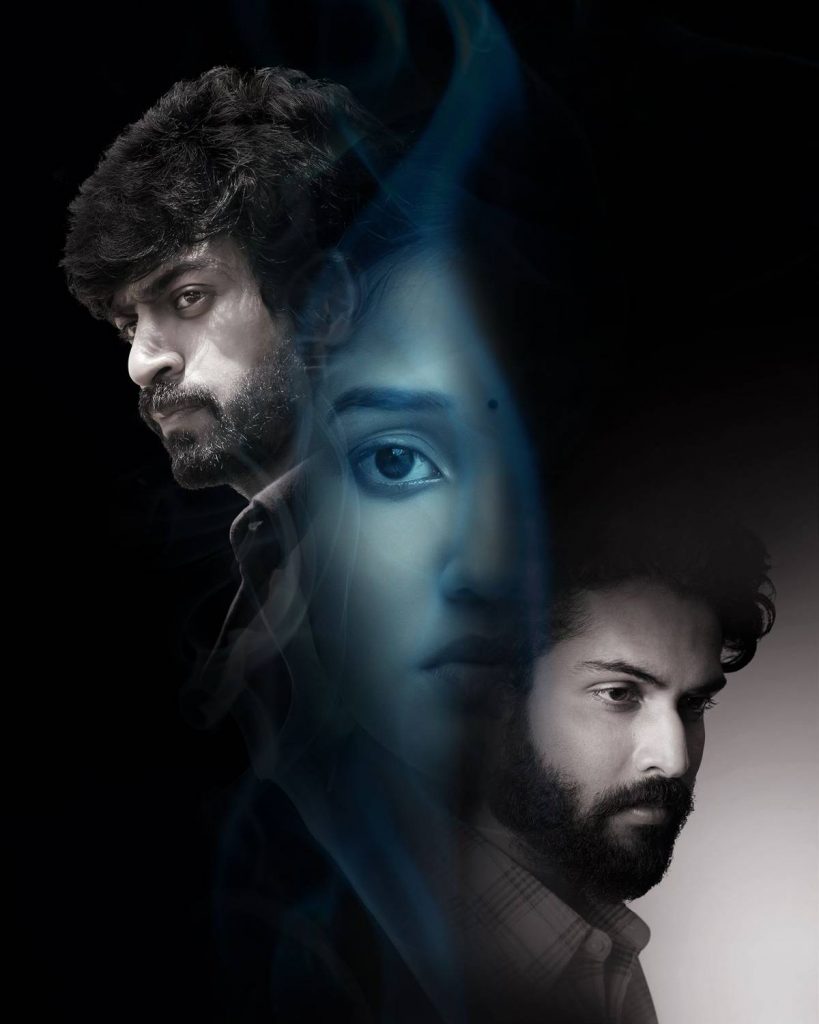 'Butta Bomma' features Anikha Surendran, former child actor, in the lead female role. This is the first feature film for director Shourie Chandrasekhar Ramesh, and it stars Surya Vashistta and Arjun Das as the male lead actors.
A release date has also been set. On January 26, 2023, "Butta Bomma" will premiere in theatres around the world. To announce the date, a tense poster featuring Anikha Surendran, Surya Vashist, and Arjun Das was unveiled.
The movie features music composed by Gopi Sundar. Navya Swami, Narra Srinu, Pammi Sai, Karthik Prasad, Vasu Inturi, Mirchi Kiran, Kancharapalem Kishore, and Madhumani are part of the cast.
S Naga Vamsi and Sai Soujanya serve as producers, and cinematographer Vamsi Patchipulusu shot the film.
The dialogue is written by Ganesh Kumar Ravuri, who gained fame with the "Varudu Kavalenu".