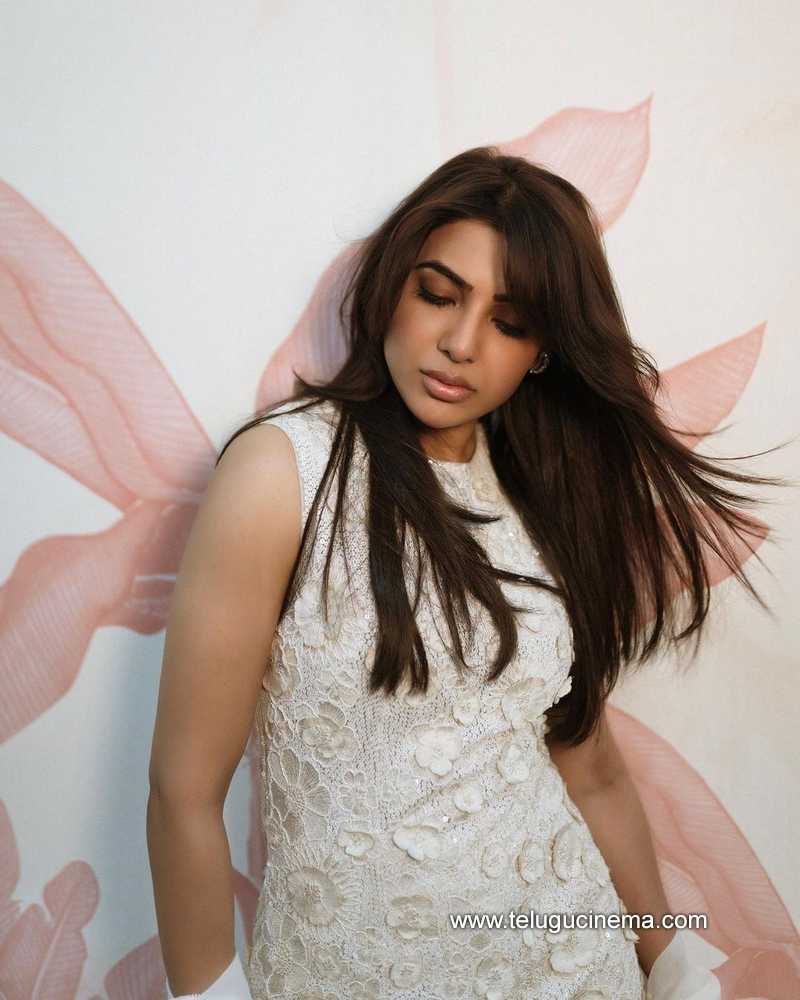 Nikhil Siddharth's "Karthikeya 2" became a massive hit for a variety of reasons in Hindi market. Nani made a sincere effort in his film "Dasara" to appeal to the Hindi audience, but he was ultimately unsuccessful.
Actors from the South Indian film industry often face difficulty attracting moviegoers of the North Indian market. "Shaakuntalam" is another major film from Tollywood is now attempting to promote itself across the entirety of India.
Samantha has been promoting "Shaakuntalam" by giving interviews to the press, but the articles that have appeared have focused more on her personal life, including her divorce and health problems, than on the film itself.
The film has barely generated any buzz in languages other than Telugu. Samantha is extremely popular in her native state of Tamil Nadu, but the buzz surrounding the Tamil version of "Shaakuntalam" is too low.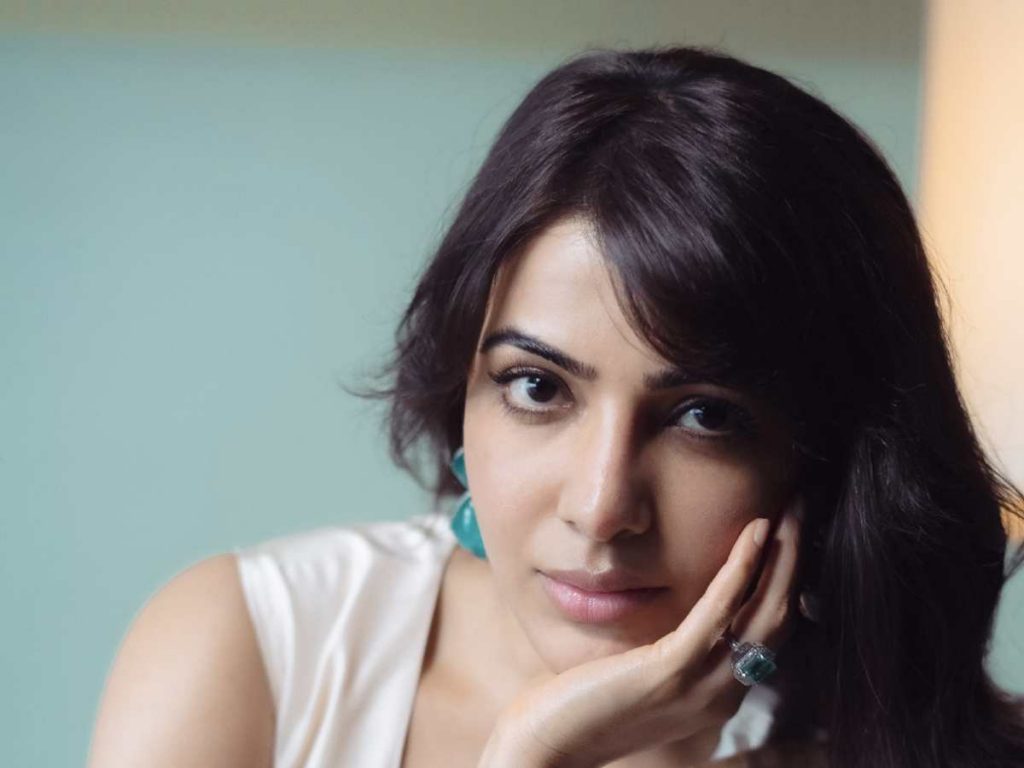 Will she be able to deliver a pan-India hit with this expensive visual extravaganza? The film is directed by Gunasekhar.