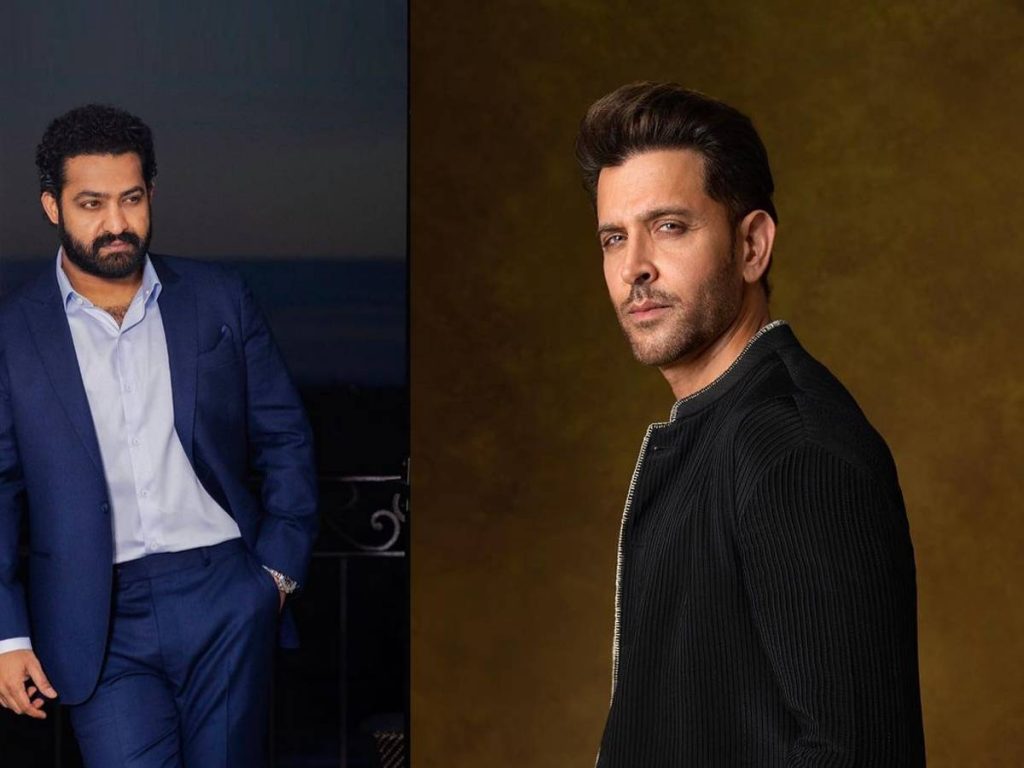 Yash Raj Films, the leading production company in Bollywood, accomplished a casting coup. Nobody anticipated it. Hrithik Roshan, a leading superstar in Bollywood, and Young Tiger NTR, one of the biggest stars in the South Indian film industry, will share the screen together for the first time.
What you read is correct. In the upcoming action film "War 2," NTR will face off against Hrithik Roshan. This action film follows up on the success of the action drama "War."
In the original, both Hrithik Roshan and Tiger Shroff locked horns with each other. In the follow-up, NTR will play a larger role.
NTR's status has shifted in the wake of "RRR's" phenomenal success around the world. He has become one of the few Indian celebrities to achieve international fame. So it's no surprise that producer Aditya Chopra thought adding NTR would give this sequel more glitz and glamour. NTR will be able to further solidify his position in the North Indian market as a result of this.
Ayan Mukharji, director of the blockbuster film Brahmastra, will helm the sequel War 2.