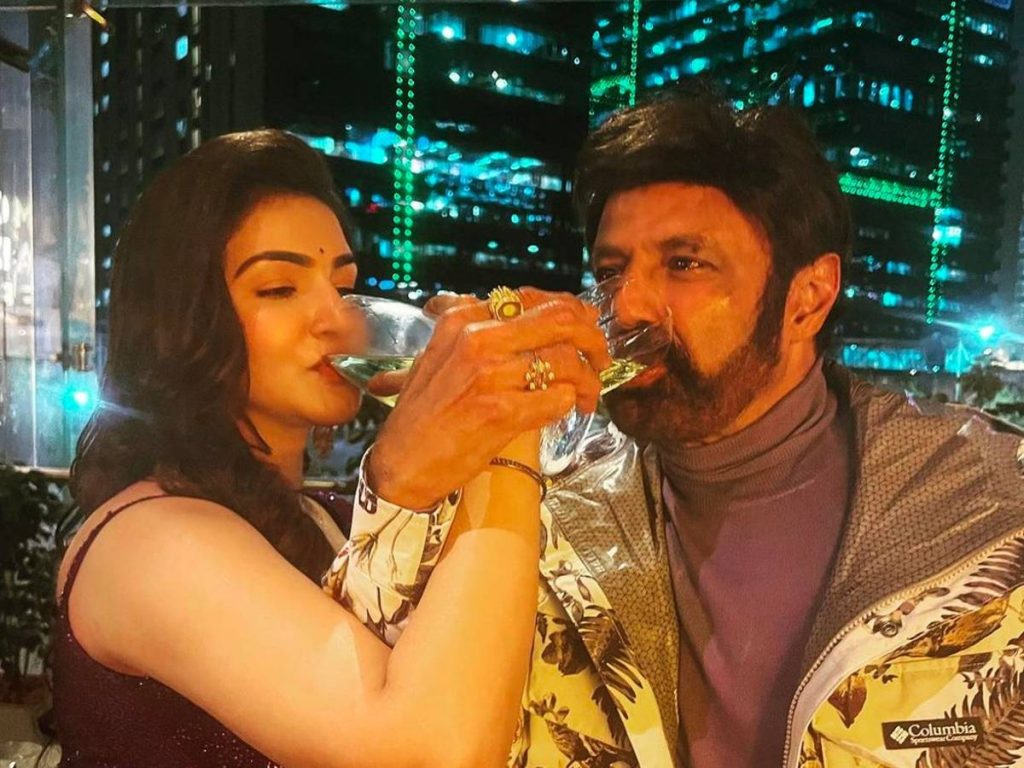 The film "Veera Simha Reddy," starring Nandamuri Balakrishna and Malayalam actress Honey Rose as a husband and wife, made a big money. On Sunday, the team held an event to celebrate the movie's success. Additionally, the producers hosted an after party.
Nandamuri Balakrishna and Honey Rose were seen sharing a glass of champagne at the party. Balayya and Honey Rose both gleefully posed for pictures. They're holding hands and drinking champagne in a very romantic pose in the photo.
The photo was leaked online. On Monday, it went viral.
It's because of this movie that Honey Rose has become more well-known in Telugu. She had a successful acting career in Malayalam films.
ALSO CHECK: Honey Rose at Veera Simha Reddy Celebrations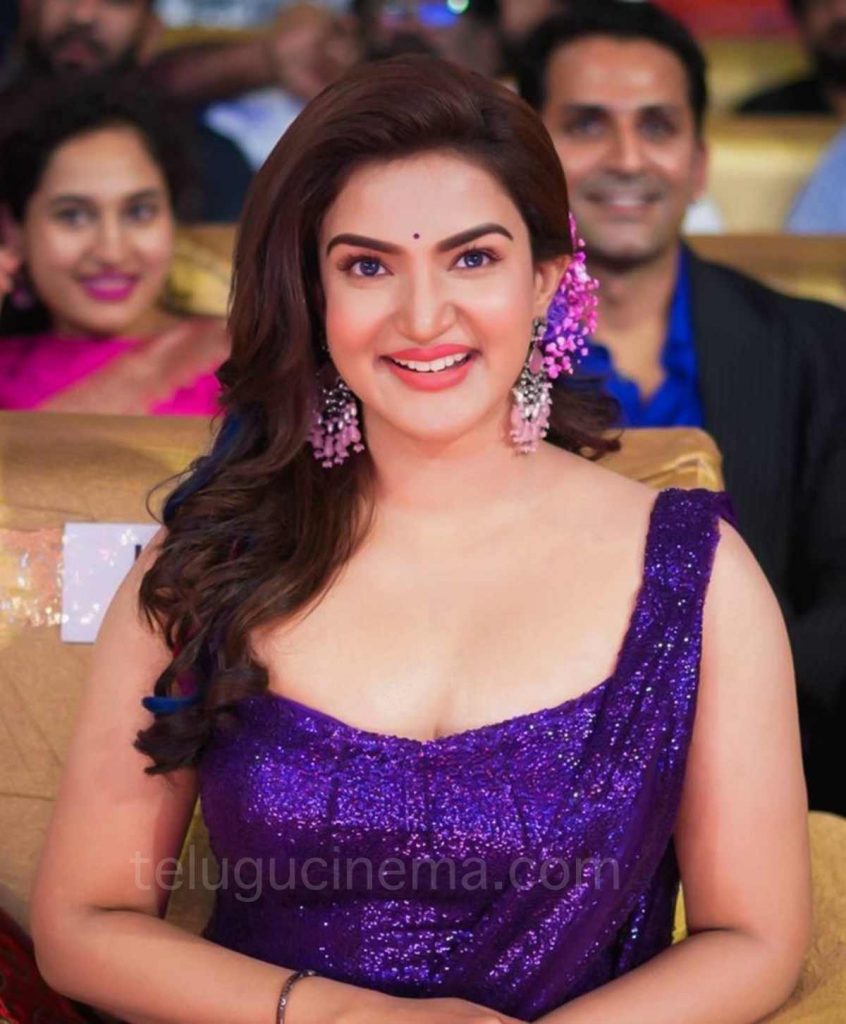 Despite Shruti Haasan being the film's main female lead, Honey Rose has a significant role. She also performed in the song "Maa Baava Manobhavalu" alongside Balayya and Chandrika Ravi.