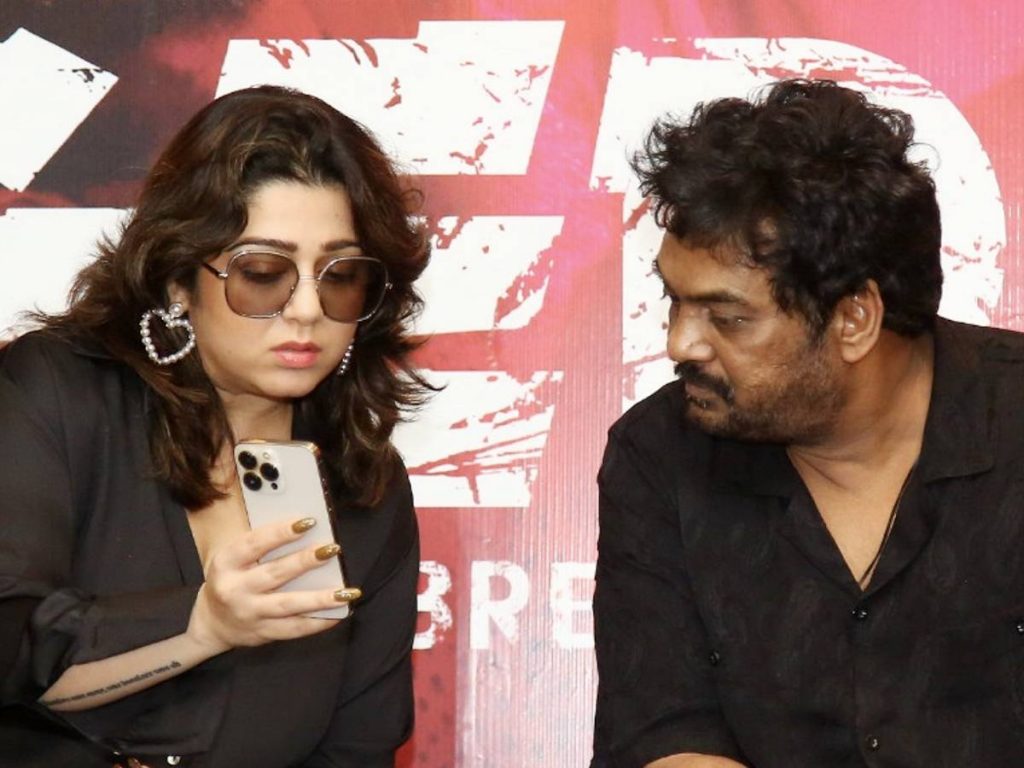 There have been reports that director and producer Puri Jagannadh would meet all the distributors to assess the losses incurred on their investment in "Liger" and compensate them. But the latest reports show that co-producer Charmee shows reluctance to talk to distributors.
"Liger" starring Vijay Deverakonda was sold to all distributors for hefty prices but the film bombed like anything. All distributors have lost more than 70 percent of their investment. So, they are demanding compensation.
According to reports, Charmee and Puri Jagannadh have not responded to any distributor calls except Warangal Seenu, who bought Nizam rights.
If they don't repay, the issue will go to the film chamber.