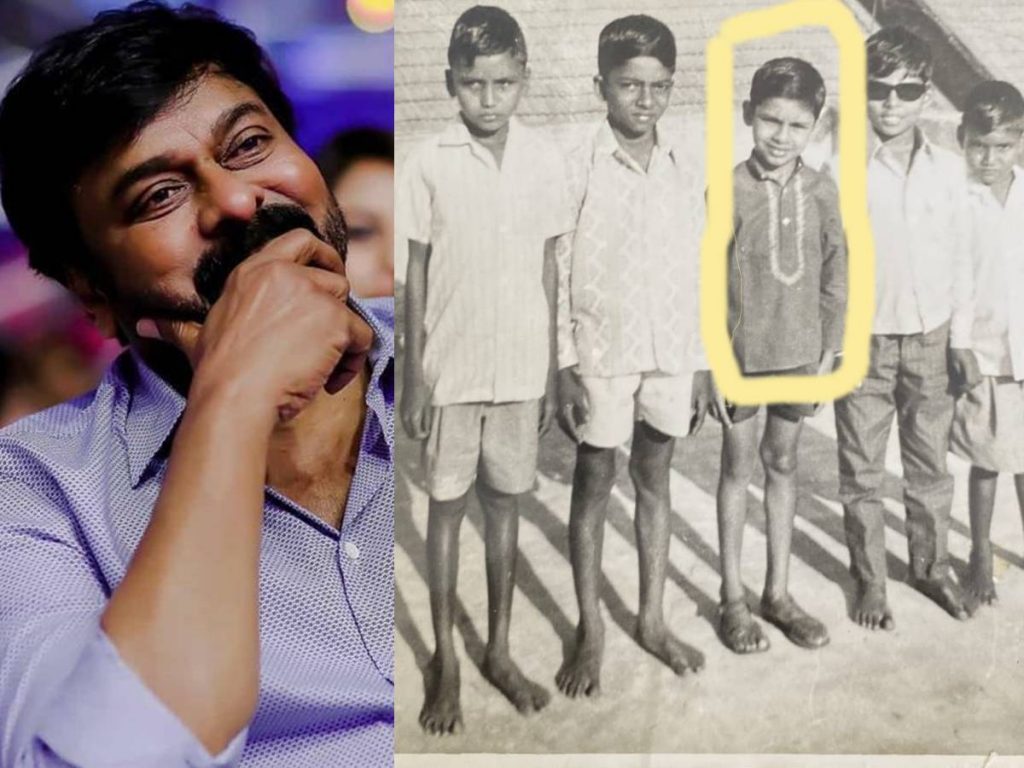 Today is World Photography Day. On this occasion, Megastar Chiranjeevi shared an interesting tidbit about his photography skills. Chiranjeevi said that he took the first photo ever in his life was with an Agfa 3 camera.
The photograph has five kids standing side by side on the terrace of an old building, which must be Chiranjeevi's residence back in the 1970s. Sharing the photo that he took on this camera, he asked his fans and followers to name the one kid who is familiar to all of us now. And his followers came up with the right answer: Pawan Kalyan.
Chiranjeevi and his family had lived in various towns in coastal Andhra in the 1970s as their father, a police constable, frequently got transferred to many places. This photo must have taken before Chiranjeevi becoming a movie star.
He captured his younger brother Pawan Kalyan and his buddies. He shared this photograph with the hashtag #FirstPhotoTaken.
Megastar Chiranjeevi has been sharing interesting tidbits about his personal life and career on social media once in a while and his also posting his cooking videos.