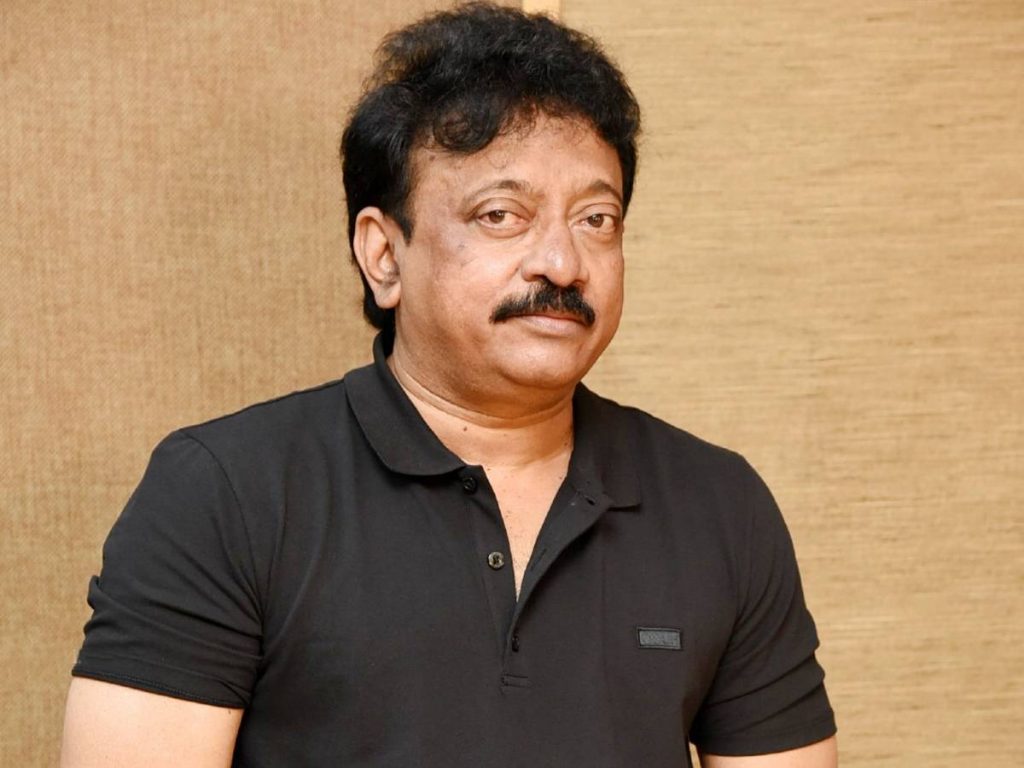 Just the other day, Ram Gopal Varma took it to social media to dismiss the news reports of his ill-health. It was reported that he's been suffering from high fever for a couple of days.
RGV even posted a video on Instagram telling us how fit he is.
Now, a lawyer representing Ram Gopal Varma says his client has been tested positive for coronavirus.
In a case filed against Ram Gopal Varma by Amrutha for making a film titled 'Murder' based on her life without seeking permission, the lawyer informed the Nalgonda court that his client cannot attend the court proceedings as he's tested coronavirus. The court postponed the further hearing to next week.
So, who is telling the truth? RGV or his lawyer. Has he really tested corona positive or a trick to evade the attending the proceedings?
Ram Gopal Varma has been announcing series of web movies and supervising the direction. His assistants are directing these web movies.