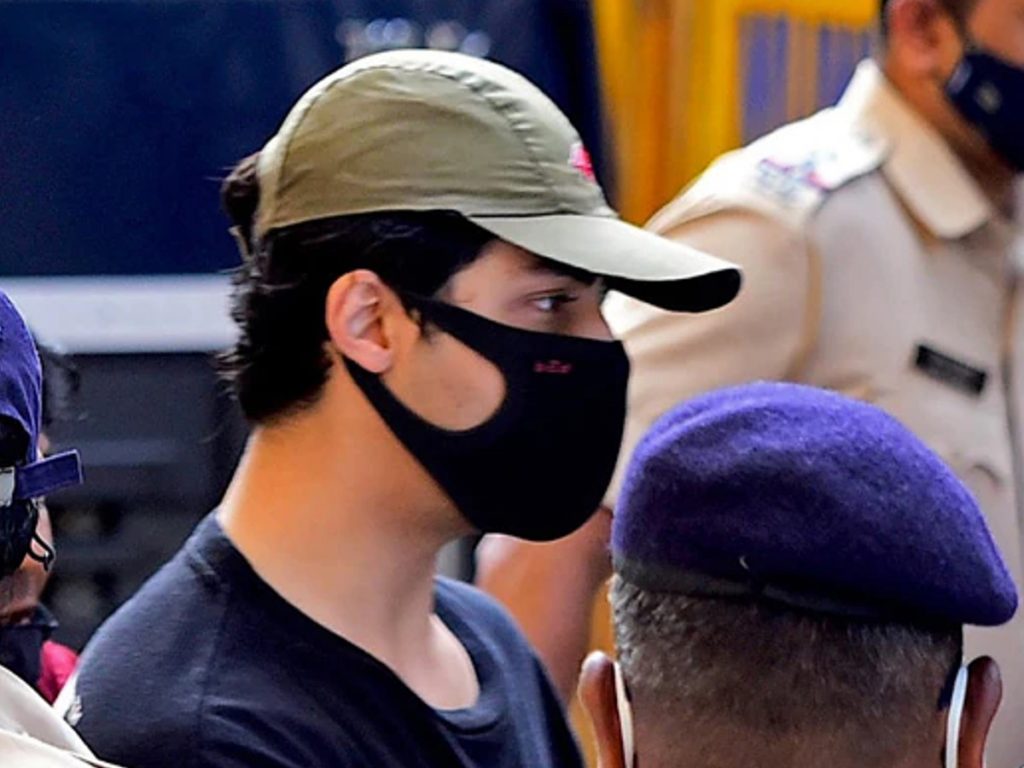 Bollywood superstar Shah Rukh Khan's son Aryan Khan will have to be in jail for another week. A court in Mumbai today didn't grant bail to Aryan Khan. The court reserved the order till Wednesday (October 20).
Narcotics Control Bureau (NCB) argued that Aryan Khan is a regular consumer of drugs. Aryan Khan was taken into custody by NCB after it raided a Mumbai cruise ship party on October 2.
As the court refused to utter its order today, several Bollywood celebrities took to social media to share their opinions on the case. They termed it as a case of 'pure harassment'.
With all his influence and money, Shah Rukh Khan has become helpless in this situation. His wife broke in court as their 23-year-old son Aryan Khan continuing to be in jail.