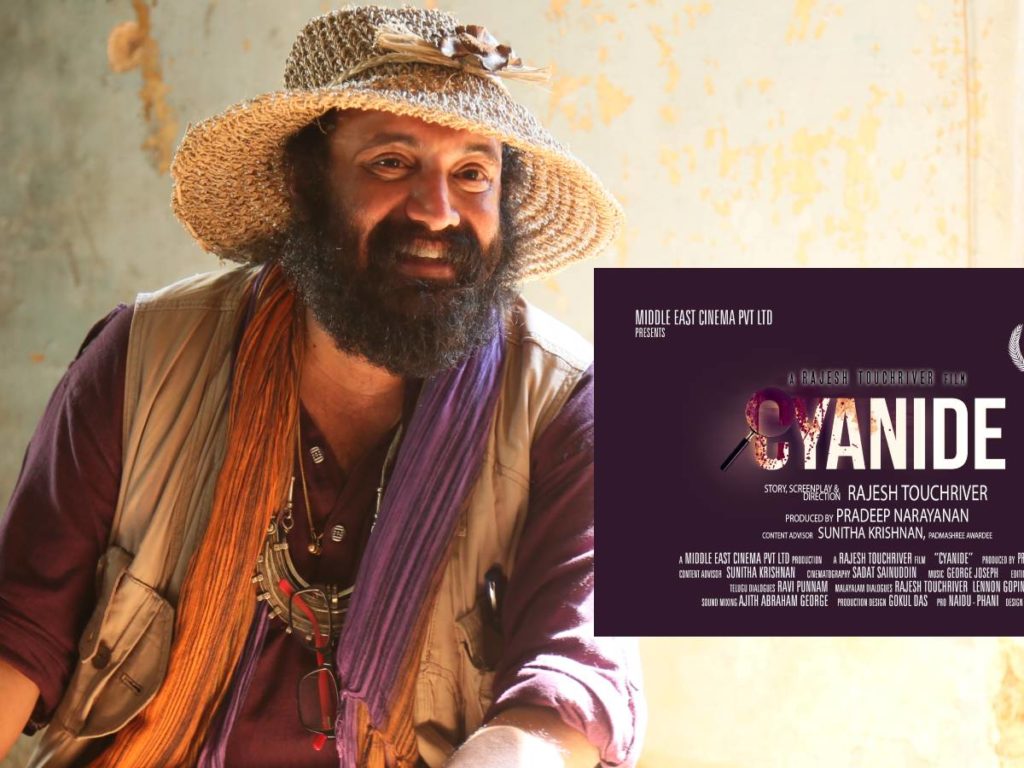 The sensational case of the notorious criminal Cyanide Mohan is now being made into a film. Mohan murdered 20 young women by administering cyanide.  Award-winning director Rajesh Touchriver is making a film on him with the title 'Cyanide'.
Mohan mercilessly murdered 20 young women. The final judgment of the case came out just this Thursday. The film by Rajesh Touchriver is based on these true incidents.
The film is being produced by industrialist Pradeep Narayanan. The film will be made in Telugu, Hindi, and Malayalam at the same time and the cast will be leading actors from Telugu, Malayalam, Tamil, Hindi, and Kannada languages.