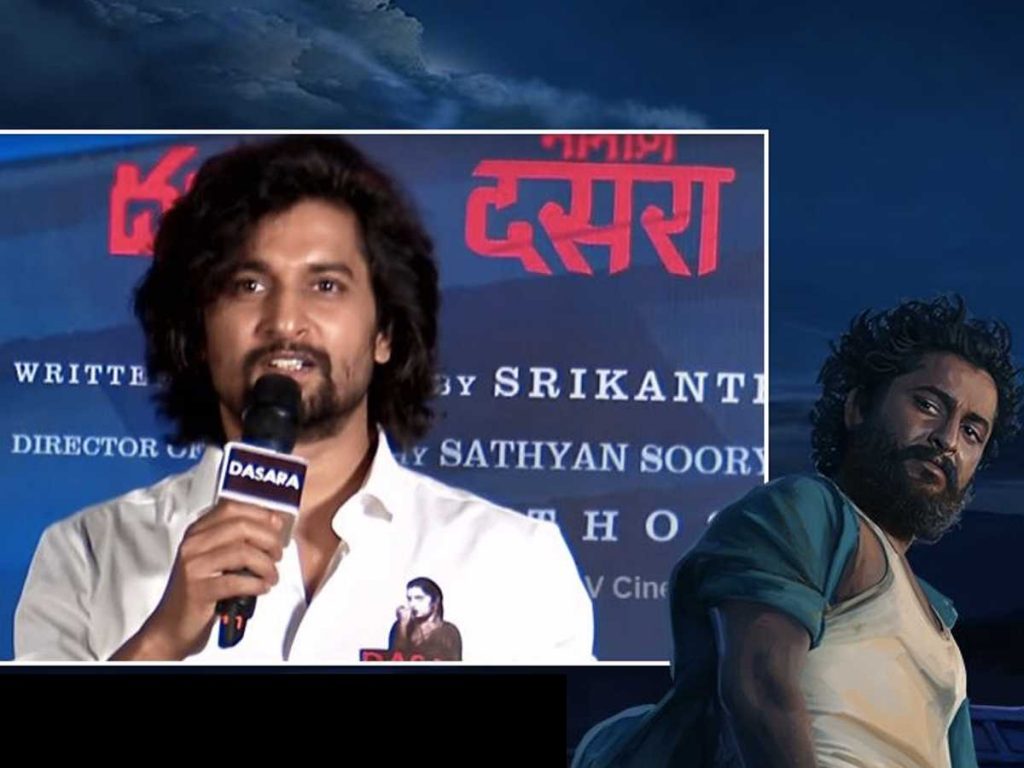 The first song from 'Dasara' has gained popularity. The second song is about a love breakup. The second song, "Ori Vaari," was released today.
We can hear the anguish in Santhosh Narayanan's voice, and his music is perfectly fitting to the circumstances. Shreemani wrote the lyrics in a way that allows us to empathise with the situation he's in as a result of the breakup.
Nani declared this to be his favourite track on the album. Nani and Keerthy Suresh star in 'Dasara. The film is directed by debutant Srikanth Odela and produced by Sudhakar Cherukuri.
On March 30th, 'Dasara' will be released simultaneously in Telugu, Tamil, Kannada, Malayalam, and Hindi.