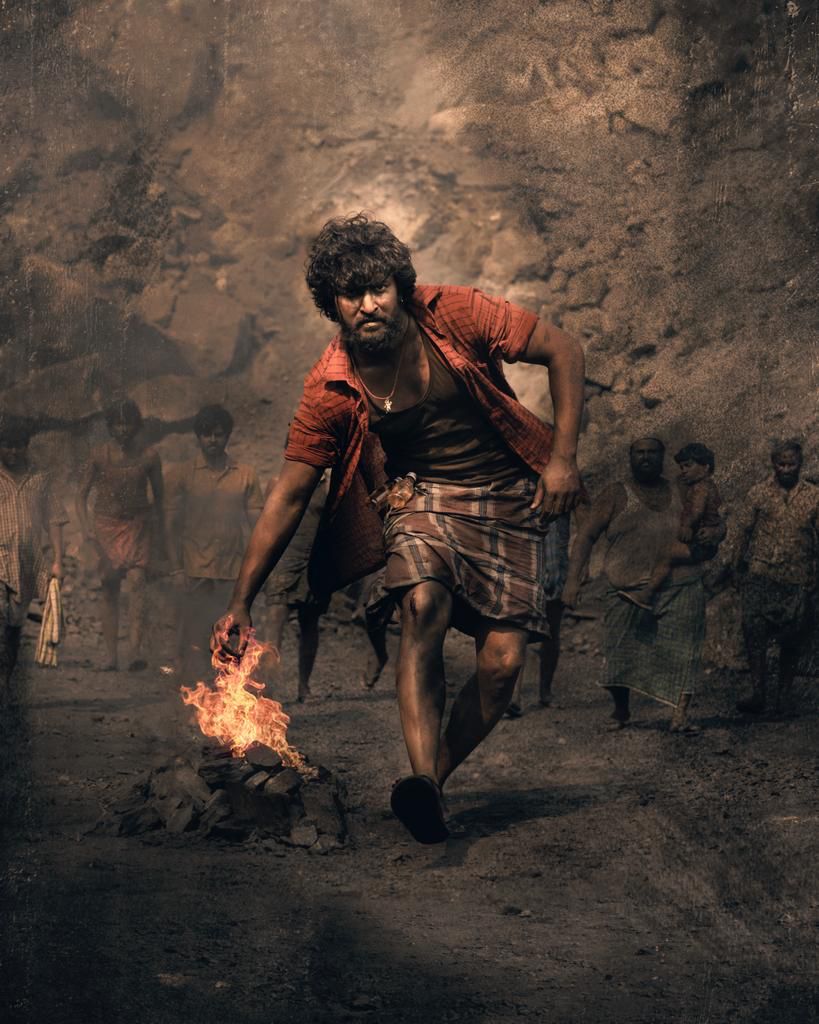 Nani was certain that "Dasara" would take a huge opening. The film's success at the box office in the United States has proven him right. The premiere collections total more than a half million dollars. It's a huge achievement for Nani. His previous high was $300k.
"Dasara" is expected to easily surpass $500k. It's a huge opening for Nani. In addition, few films in recent memory have had such a massive opening.
If the film continues on its current trajectory, it will gross a large amount by the end of the weekend. As of now, the talk is positive, and the trend is upward.
"Dasara" was released in theatres worldwide today. Nani and Keerthy Suresh star in the film. "Dasara," directed by Srikanth Odela, features music by Santosh Narayanan.