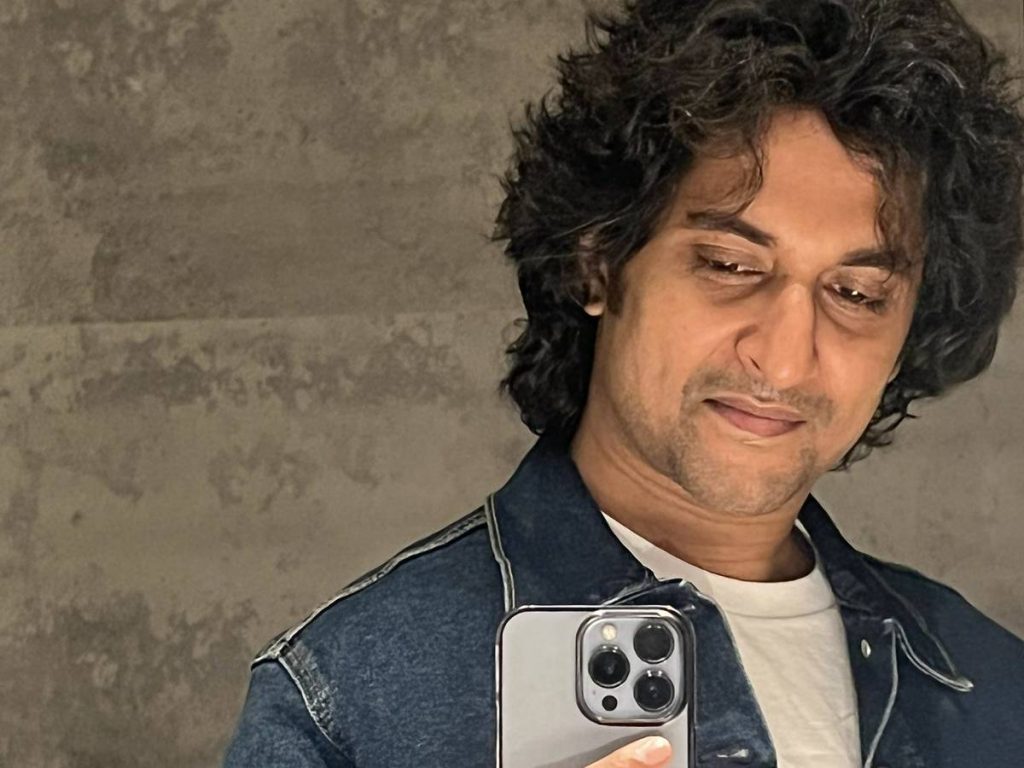 Production on "Dasara," starring Nani and Keerthy Suresh, has wrapped up for good. The shooting of the film ended today. A complete makeover was in order for Nani as soon as filming was finished.
For 'Dasara', he grew a full beard and a bushy moustache. Now he's fresh-faced and prepared for his next film role.
"New day. New me. #DasaraWrap," he tweeted, sharing a selfie
showing off his new do.
He recently announced a new project and it will be Nani's 30th film. Shouyuv, a newcomer wields the megaphone. Nani'll be working alongside Mrunal Thakur.