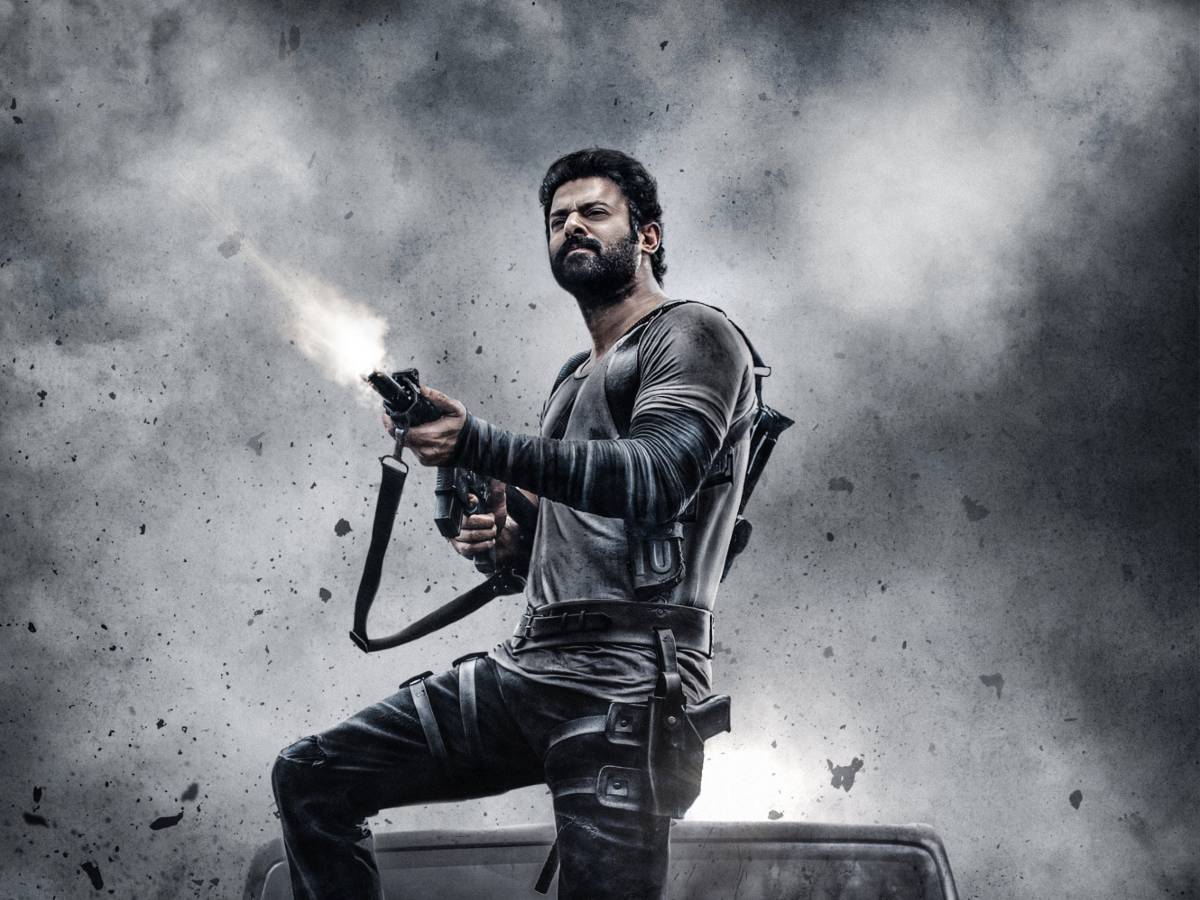 "Salaar" has a launch date and time now for its trailer. Up until recently, this was just assumed. The makers have just released a new poster confirming the time and date. On December 1 at 7:19 PM, the much-awaited trailer for "Salaar" will be out.
The release of this trailer will be marked by a massive celebration and event.
Prashanth Neel's "Salaar" is the most anticipated film in all of India. Neel is known for packaging masala films in new way. Records were broken in five different Indian languages thanks to his "KGF" films. Since Prabhas is one of the most popular actors in India, people were very excited to see this action film. However, Hombale Films, the production company, was heavily criticized for its unprofessionalism in handling a big hero's film.
Fans of Prabhas even trended hashtags against this production house. The production company has learned from its mistakes and is now promoting the film with new posters.
The theaters will play "Salaar" on December 22, 2023.