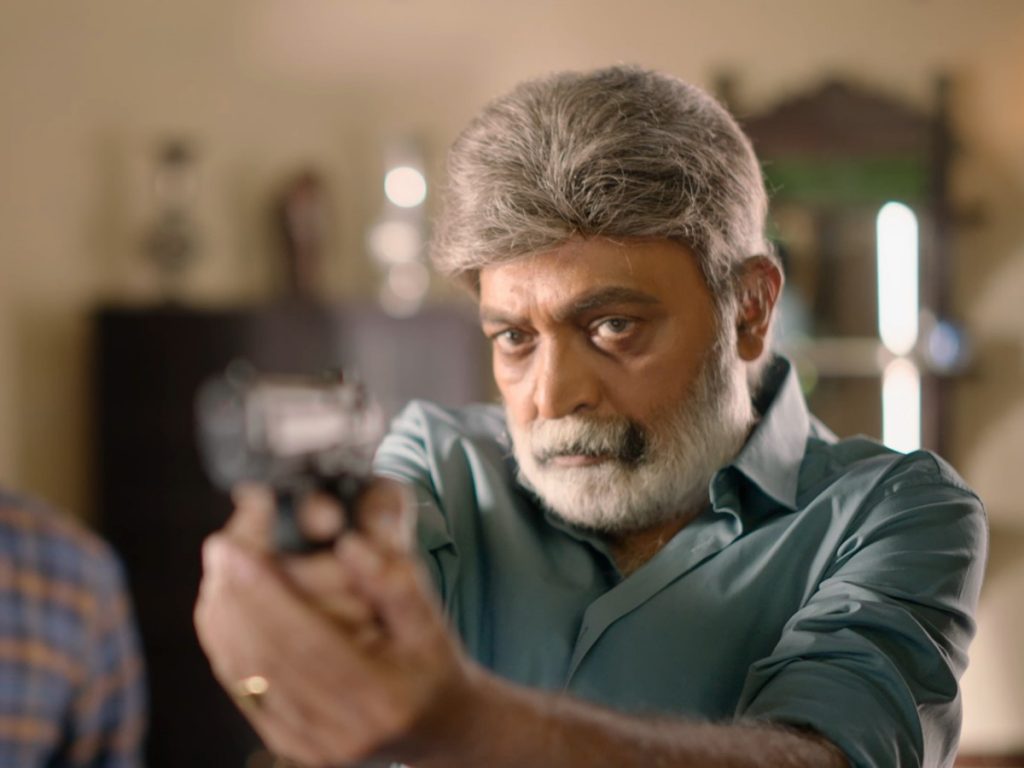 There is no stopping senior actor Rajashekar when it comes to making demands. His latest release was 'Shekar' and it was a remake of a Malayalam film titled 'Joseph'. Though the original version did well, 'Shekar' bombed miserably.
The reason is bad direction. It was directed by Rajashekar's wife Jeevitha and his daughters were the co-producers. What a huge loss!
Despite this film bombing Rajashekar continues making irrational demands. He wants to play only lead roles. 'PSV Garudavega' was his film that was successful to an extent. The rest of them sank without trace.
This senior star would make a perfect character artist. He has it in him, but Rajashekar is still stuck to his past glory. He was recently offered to play a key role in actor Gopichand's film, but Rajashekar's demands made the makers to look for other options.