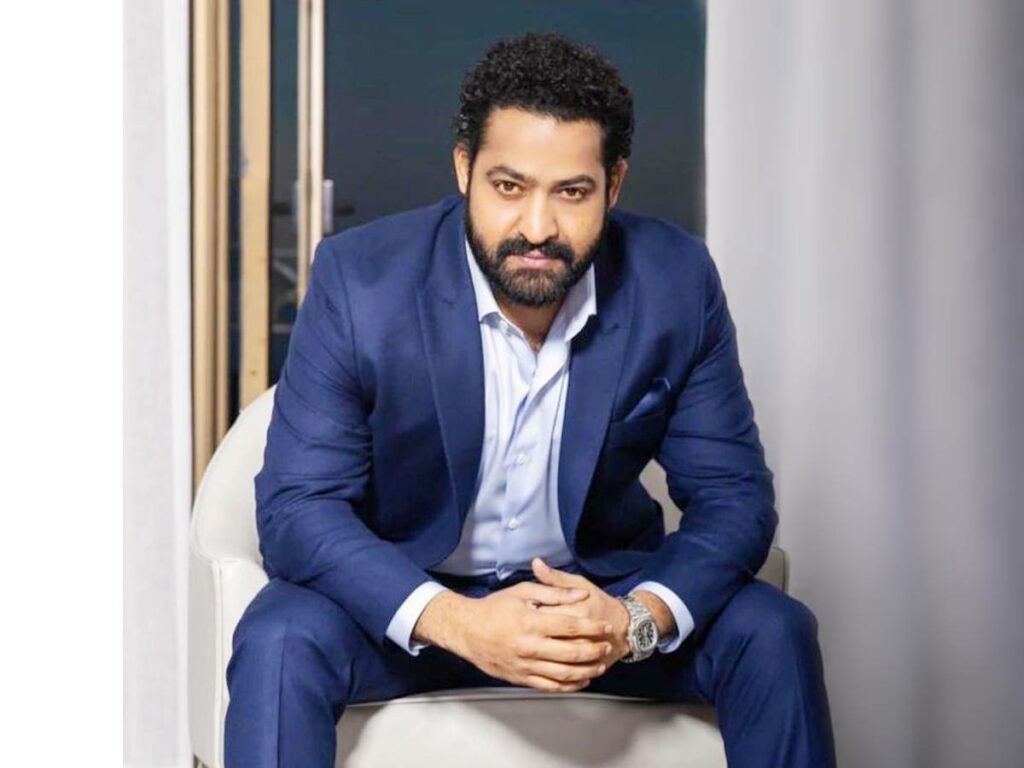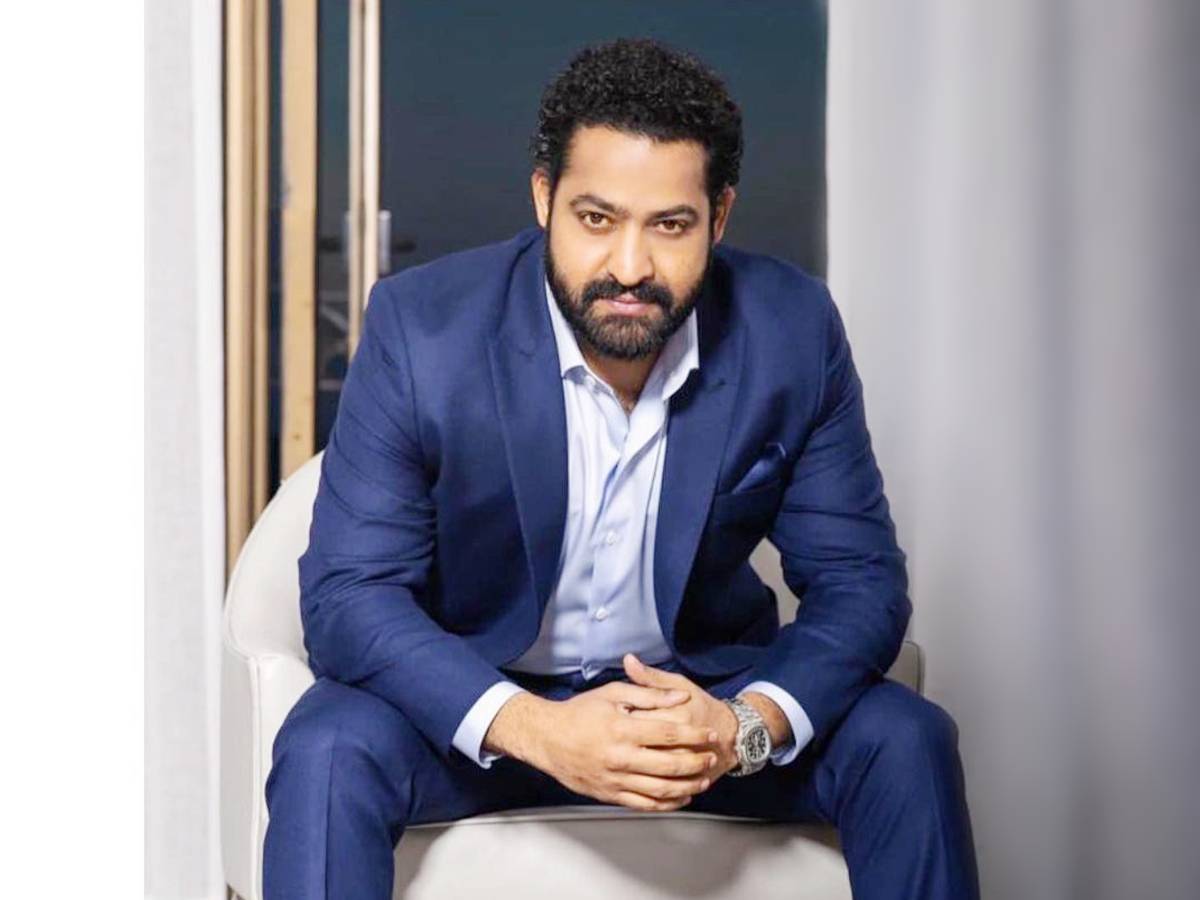 NTR, who rose to international prominence with "RRR," was recently invited to join the Oscars Academy, the actor's chapter. This invitation enthralled the fans.
Meanwhile, NTR is preparing to head for Goa for the next shoot of "Devara," an action thriller directed by Siva Koratala. Until now, the shooting has taken place in various locations throughout Hyderabad, as well as on a special set. The crew will go to Goa next week to film beach sequences.
"Devara" will be made into two parts. The first installment is currently being filmed. Janhvi Kapoor, the film's female lead, is expected to begin filming in the upcoming schedule.
NTR plays the titular character, and Jahnvi is his female counterpart. The antagonist in the film is played by Saif Ali Khan. "Devara," produced by Sudhakar Mikkilineni and Harikrishna, will be released in theaters in April 2024.