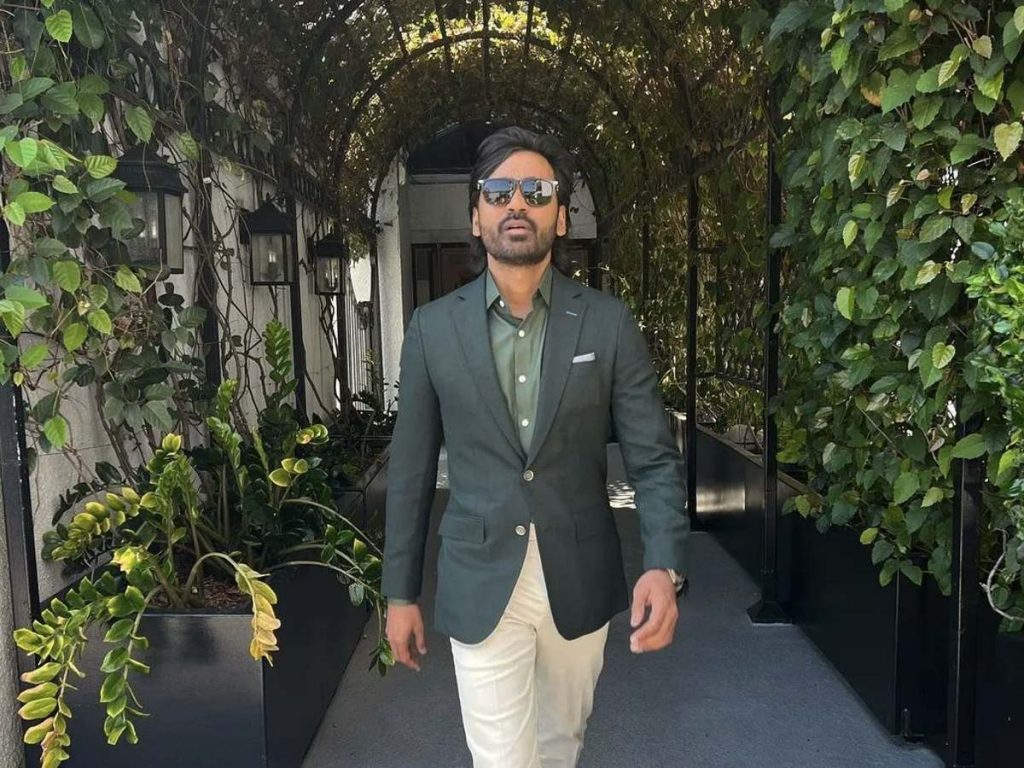 'The Gray Man' marks Dhanush's Hollywood debut. The big-budgeted action flick is directed by Russo Brothers who are famous for delivering smashing blockbusters like "Avengers: Endgame."
'The Gray Man' will premiere on Netflix this Friday (July 22). However, the reviews are out, and they are not flattering.
The film also features Ryan Gosling, Chris Evans, and Ana de Armas in the main roles. Dhanush appears in a short and crucial role. Neither the film nor Dhanush has received any worthy praise until now. The reviews are mixed.
"Everything here feels so programmatically dull," Brian Tallerico of RogerEbert.com wrote. Another critic said, "The Gray Man would be the most insufferable big-budget release of 2022 if not for the charismatic star power of Ryan Gosling and Chris Evans."
However, 'The Gray Man' is an action film and generally, such movies get mixed reviews only. For Dhanush, the film is a big launch pad in Hollywood and he will be happy with this.