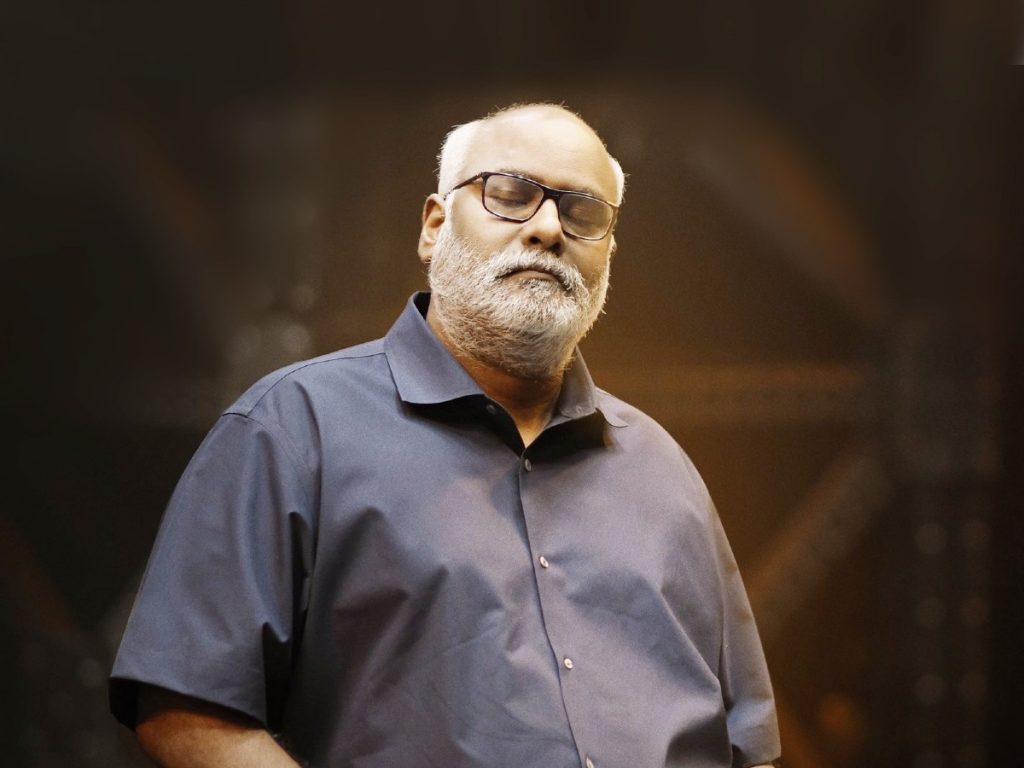 Oscar-winning sound designer Resul Pookutty triggered a heated debate on social media with his repugnant remark against Rajamouli's blockbuster 'RRR'. Fans of NTR, Ram Charan, Rajamouli, and media and social media pundits slammed Resul for 'stooping to such a low point'.
Among the barrage of tweets slamming him, one tweet stood out. A snapshot of music composer MM Keeravani's allegedly deleted tweet is going viral on social media. We are not sure whether the veteran music composer tweeted this or not. The social media says Keeravani tweeted and deleted it quickly.
The snapshot of Keeravani's tweet has a sleazy wordplay of Resul Pookutty.
On the other hand, Resul finally realized his folly of terming the film as a "Gay love story."
In a reply to 'Baahubali' producer Shobu Yarlagadda, Resul tweeted, "Agree totally. Absolutely nothing wrong even if it was. I merely quoted2 my frnd,d banter that already exists in public domain &nothing else. There is no stooping factor in this.U don't have2 take it seriously Shobu,I didn't mean any offense2 any stake holders.I rest my case here!"