'Radhe Shyam' was released in five languages. Except the Telugu version, all other versions featured Tamil actor Sathya Raj in the role of an astrology guru. It was Prabhas who insisted that Krishnam Raju play the same role for the Telugu version.
Sources say Prabhas knew the film would be their last combination as his uncle (pedda nanna) was suffering from a serious ailment. Despite objections from the director and other members of the film unit, Prabhas insisted on Krishnam Raju's presence in the Telugu version.
Although the film was bombed at the box office, the film remained special for Prabhas as it was the last collaboration with Krishnam Raju. Prabhas has close bonding with his pedda nanna and he wanted this memory. Thus, 'Radhe Shyam' was released with Sathya Raj's portion in other languages. The Telugu version featured Krishnam Raju.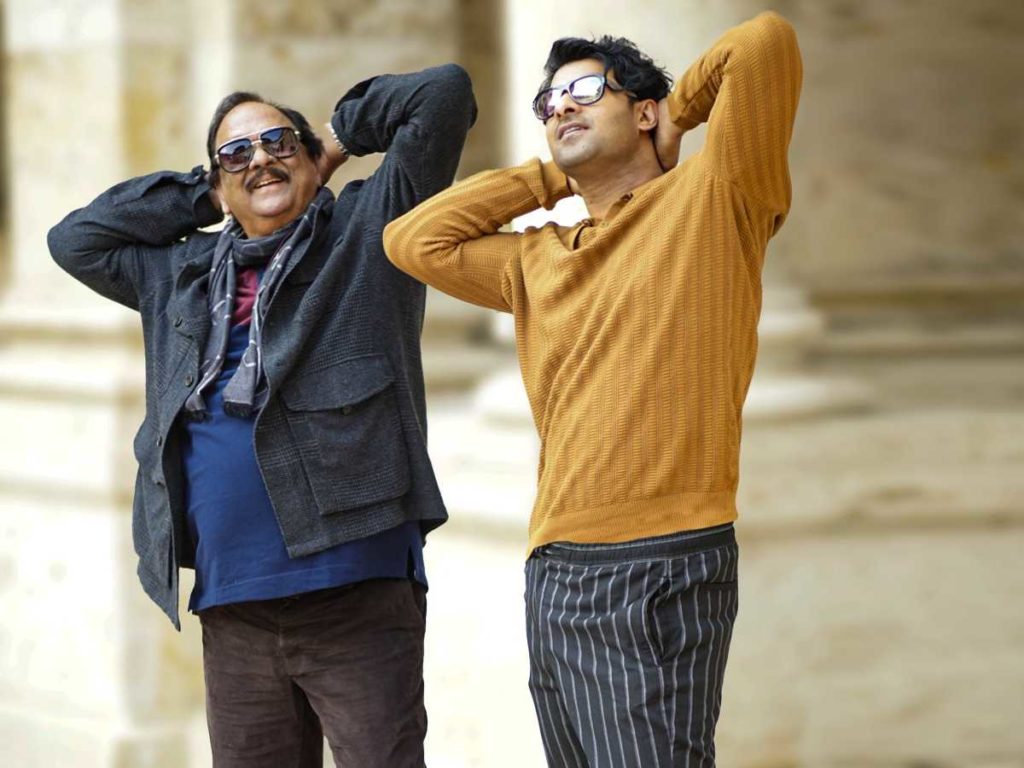 Krishnam Raju's frail condition was noticeable in the film as well. He was already down with ill health.