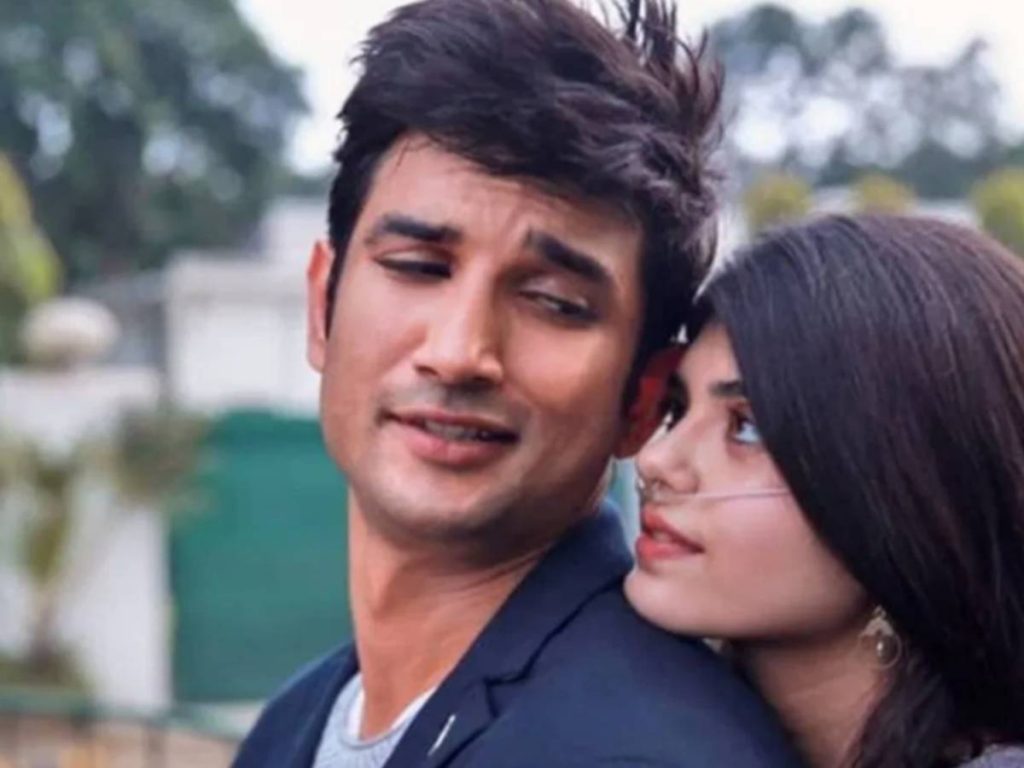 Dil Bechara, the last film of Bollywood actor Sushant Singh Rajput, has shattered records in terms of views on a streaming platform in India. The romantic drama which starred Sushant and newcomer Sanjana Sanghi is said to have garnered 95 million views in the first 24 hours of release.
The premiere of 'Dil Bechara' was streamed on Disney+ Hotstar on 24 July 2020. It was streamed free for non-subscribers as well as a tribute to Sushant Singh Rajput who died by suicide last month.
Although Disney Hotstar didn't reveal the data officially, the industry watchers say it had garnered 95 million views in 24 hours, a new record. It is a global record.