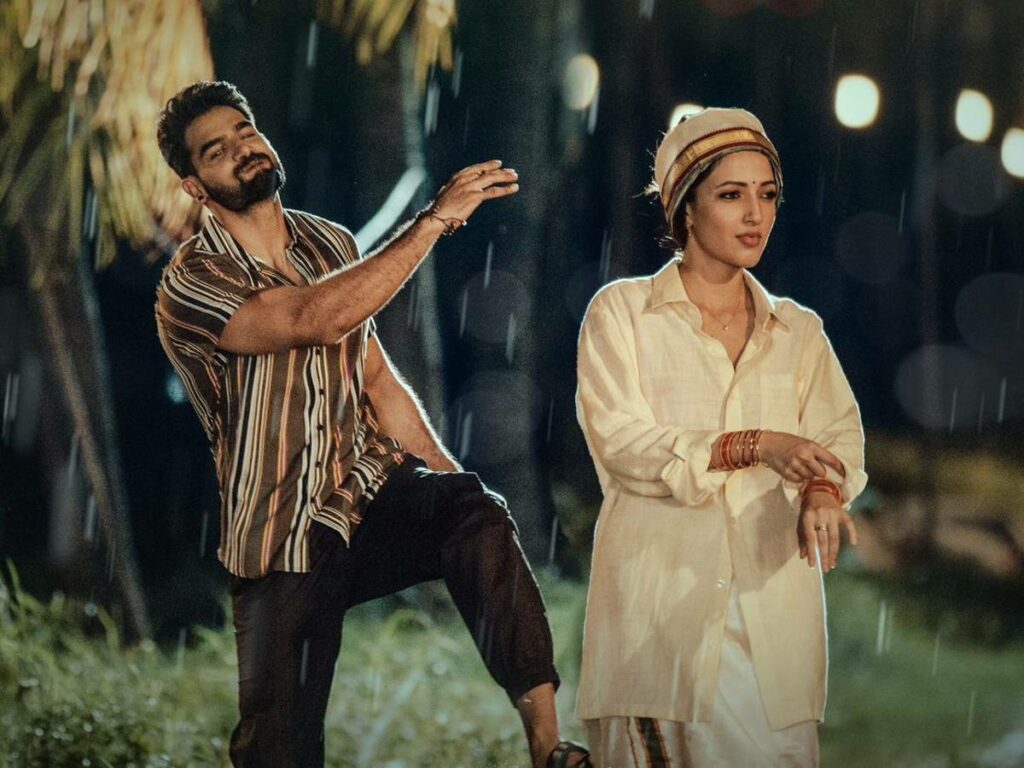 The release date of "Bedurulanka 2012," starring Kartikeya Gummakonda, is rapidly approaching. The buzz is positive despite the film's delayed release date.
It's no surprise that a lucrative deal was made for the film's theatrical distribution. It is said to have done Rs 5 Cr from its theatrical deals.
Sri Dhanush Films owns the rights in the Ceded area, while The Village Groupe will release the film overseas. The rights for Nizam and Andhra Pradesh were purchased by Shankar Pictures.
Neha Sshetty (of 'DJ Tillu' fame) is the heroine opposite Kartikeya Gummakonda. Ajay Ghosh plays a key role.
The film is scheduled for an August 25 release, according to producer Ravindra Benerjee Muppaneni of Loukya Entertainments.