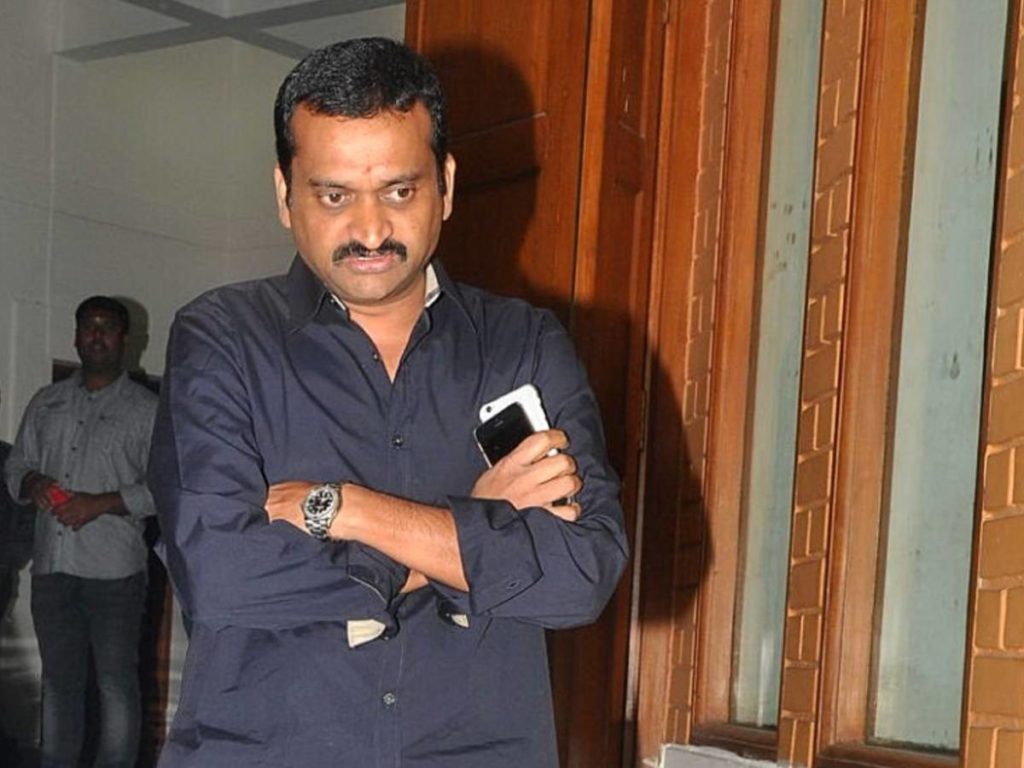 Producer Bandla Ganesh requested his followers, meme creators, and others not to make his old political comments viral now. He stated that he doesn't have any connection with any party, nor does he have an interest in politics.
With political heat is turning up with the GHMC elections, which are scheduled to take place on December 1st, Bandla Ganesh's old comments are being used on social media.
"I have nothing to do with any political party. I have no interest in politics. Please do not post what I said in the past," Bandla posted on Twitter.
The producer of 'Gabbar Singh' and 'Temper' had briefly worked for the Congress party during the 2018 Telangana assembly elections. He is now trying to make a comeback as a producer