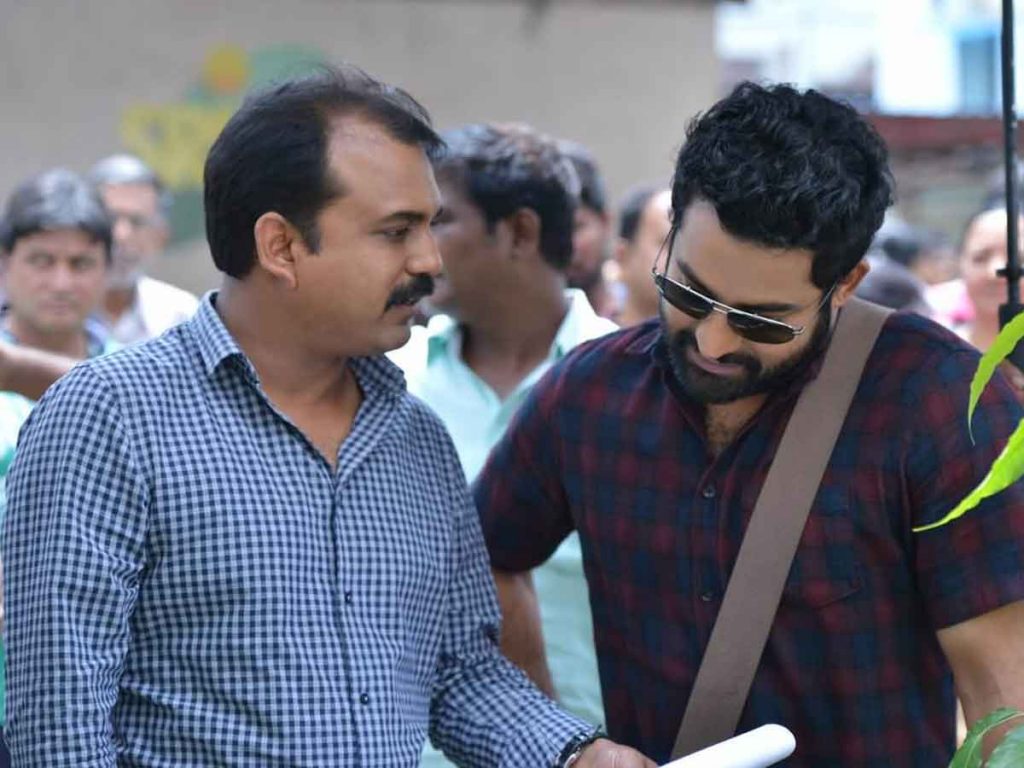 NTR and director Koratala Siva have joined hands again for their second collaboration. The untitled film, which is being referred to as #NTR30, has been getting delayed. It was to begin in May or June. But our sources the makers have not yet decided on a definitive start date.df
The reason is director Koratala Siva is still working on the final draft of the script.
After the colossal flop of 'Acharya', Koratala Siva doesn't afford to take chances. No wonder is still taking longer than the usual time on drafting the script. He is writing and rewriting. Our source further adds that the film may either begin in August or September but not before that. Before the commencement of the regular shoot, Koratala Siva needs to narrate the final draft to NTR again.
NTR, on the other hand, is working on getting back in shape. He is not in hurry. He is confident that Koratala would come up with the best for him.