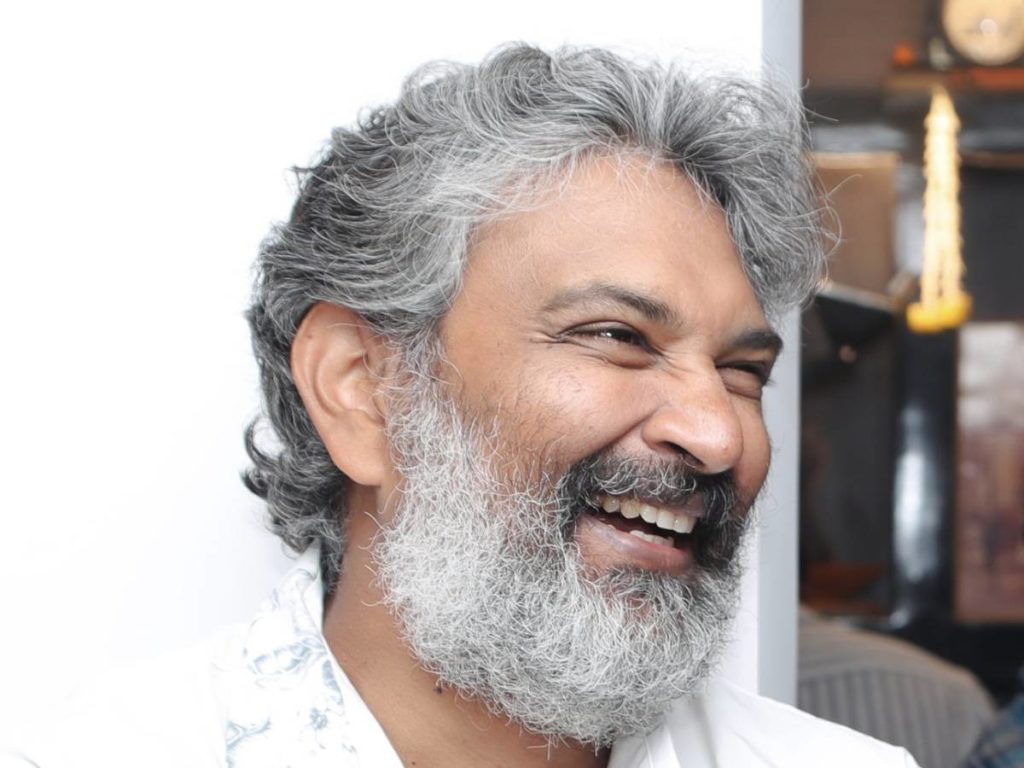 It is now pretty clear that the shoot of 'RRR' will not resume until the corona positive cases in Hyderabad flatten. In recent media interviews, top director SS Rajamouli said that he has already locked a script idea for his next film featuring Mahesh Babu.
The latest update we got to know is that he has decided to complete the entire scripting process now as he has enough time in his hands.
There is a reason for this hurry.
The unexpected delays in the shoot of 'RRR' have made him realize that it is always not wise to put a film in production for many years. Of late, Rajamouli is taking each film to complete two to three years which is increasing budget and also putting a burden on the lead stars.
Both NTR and Ram Charan's plans have gone haywire due to the delay in 'RRR' production. Adding to this delay, the corona crisis has completely changed the movie business. Whether people can come to the cinema halls as before is another headache all the big-budgeted films need to worry about now.
Hence, Rajamouli wants to wrap Mahesh Babu's film as quickly as possible. Moreover, he need not have to take months to decide about the story as the script idea is in place. With three or four months after the release of 'RRR', Rajamouli wants to commence the regular shoot of Mahesh Babu's movie. So, he is finishing the entire script during this free time.
Mahesh Babu and Rajamouli are collaborating for the first time in their career. It will be produced by KL Narayana, who is returning to film production after 20 years.