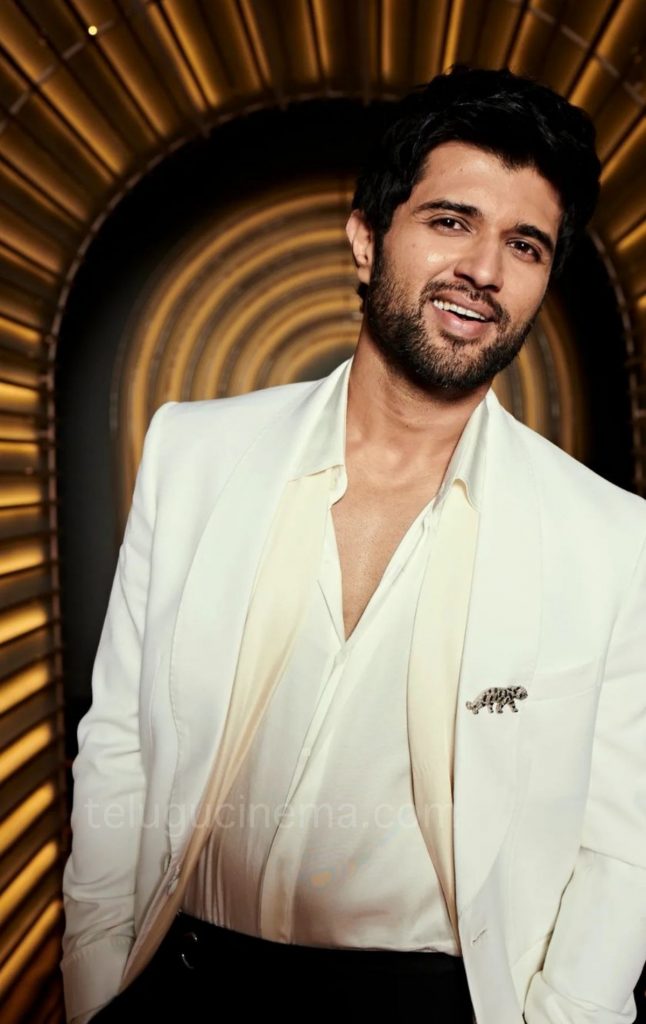 The craze for Vijay Deverakonda is real. In Navi Mumbai, fans thronged the malls to see him in person and meet and greet him.
The actor has been touring malls and other public places to promote his upcoming film, Liger. Wherever he goes, youngsters are yelling his name and clapping for him.
A couple of videos where fans came in large numbers to see him went viral. He has successfully managed to create hype around the film. Without a Hindi film release, he got such a craze.
His film "Arjun Reddy" was a smash hit on OTT as well. "Liger" is set to hit the theaters on August 25.