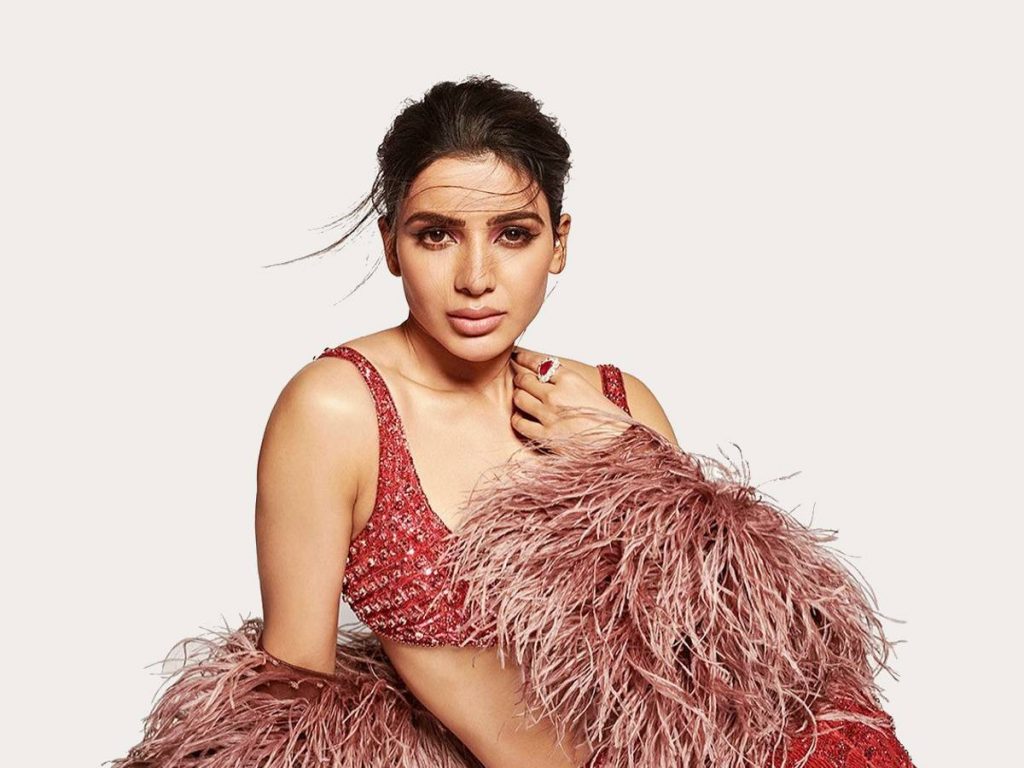 Samantha has been inactive on social media for quite some time. There have been reports that she is suffering from a health scare. She, however, keeps mum on these reports.
Meanwhile, her producers and directors are clueless about her dates. She has Shiva Nirvana's 'Kushi' and a Hindi web series to complete the shooting portion. She also needs to do promotions for 'Yashoda', which is gearing up for release in October/November.
Samantha is not stepping out these days.
Meanwhile, Nagarjuna Akkineni asked the media to stop writing news about Samantha and Naga Chaitanya. That chapter is old news and everyone moved on in their lives, he said.