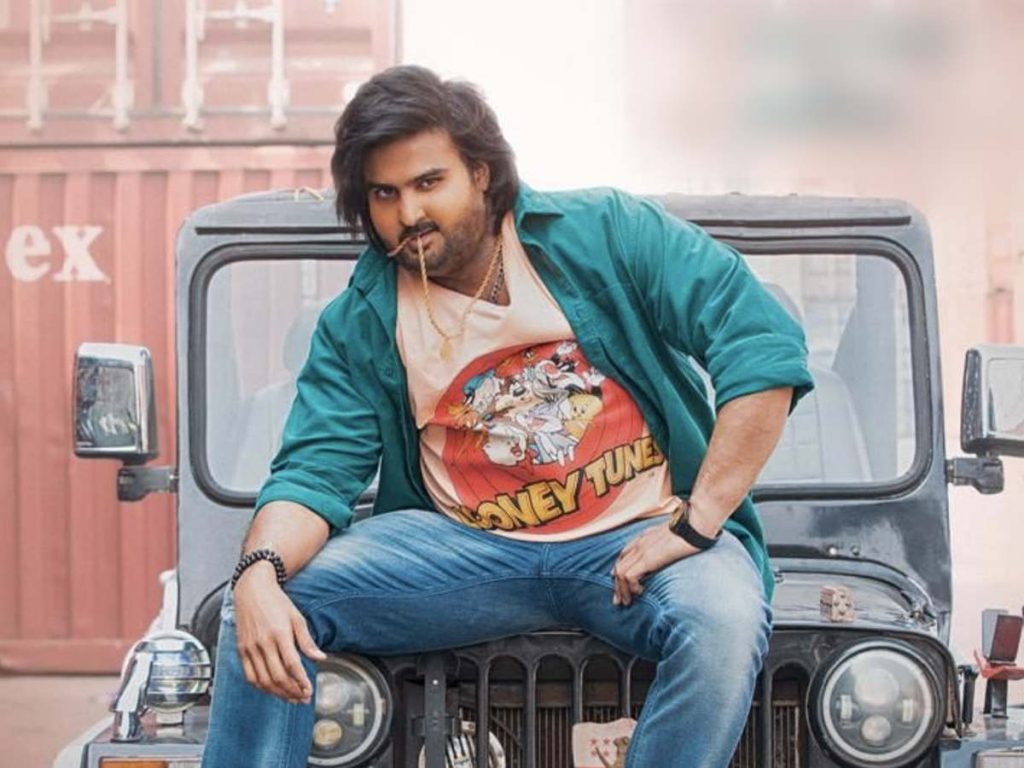 Once again, Sudheer Babu is tinkering with his outward appearance. In a new film called "Mama Mascheendra", he plays not one, but three different roles. The three characters are Durga, Parasuram, and DJ.
The makers finally showed the public how Durga looks like, and he's fat. Yes, Sudheer Babu plays an obese person. It's a radical transformation of the actor.
The movie is presented by Sonali Narang and Srishti of Srishti Celluloid. It will be released in both Telugu and Hindi.
The film boasts a stellar cast and an all-star technical crew, and it's being marketed as an action flick with a fresh take on the genre.