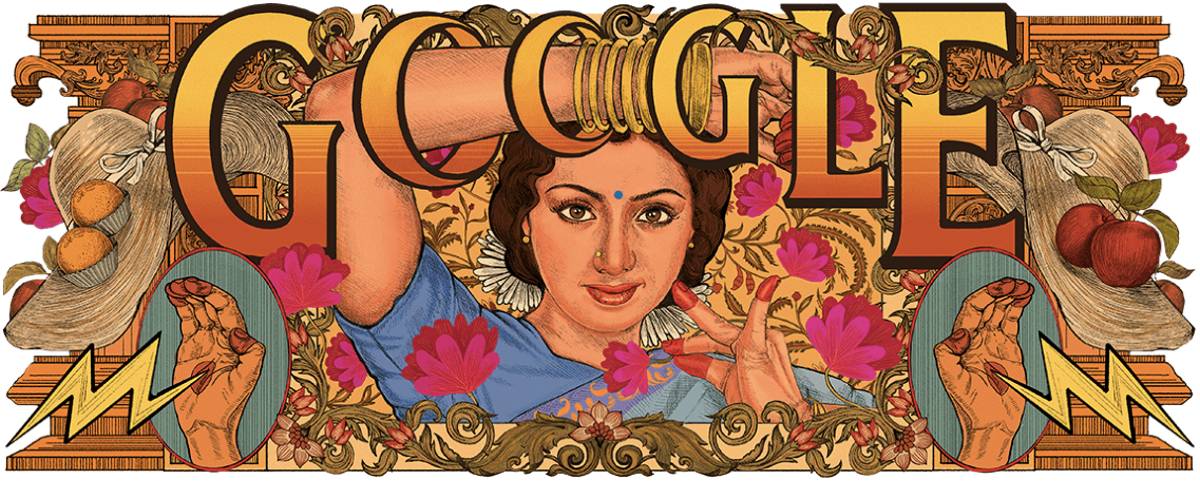 Sridevi "Atiloka Sundari" passed away five years ago. Her death remains a mystery. Sridevi is a legendary actress who ruled the Indian film industry for decades.
Today's Google Doodle was dedicated to her. Google celebrated Sridevi's journey as one of the most influential Indian actresses of all time on the occasion of her 60th birthday. The vibrant Doodle pays homage to her iconic dance moves.
Sridevi began her career as a child actor and went on to become the top actress in South India before conquering Bollywood. She worked with almost all of her era's top actors, including NTR, ANR, Rajinikanth, Kamal Haasan, Amitabh Bachchan, Nagarjuna, Chiranjeevi, Venkatesh, Vinod Khanna, Rishi Kapoor, Mithun Chakraborty, and others.
Sridevi appeared in a number of memorable Telugu blockbusters, including "Vetagadu", "Kondaveeti Simham", "Devatha", "Vajrayudham", "Adavi Simhalu", "Jagadekaveerudu Atiloka Sundari", "Kshana Kshanam", "Govinda Govinda", "Akhari Poratam", etc.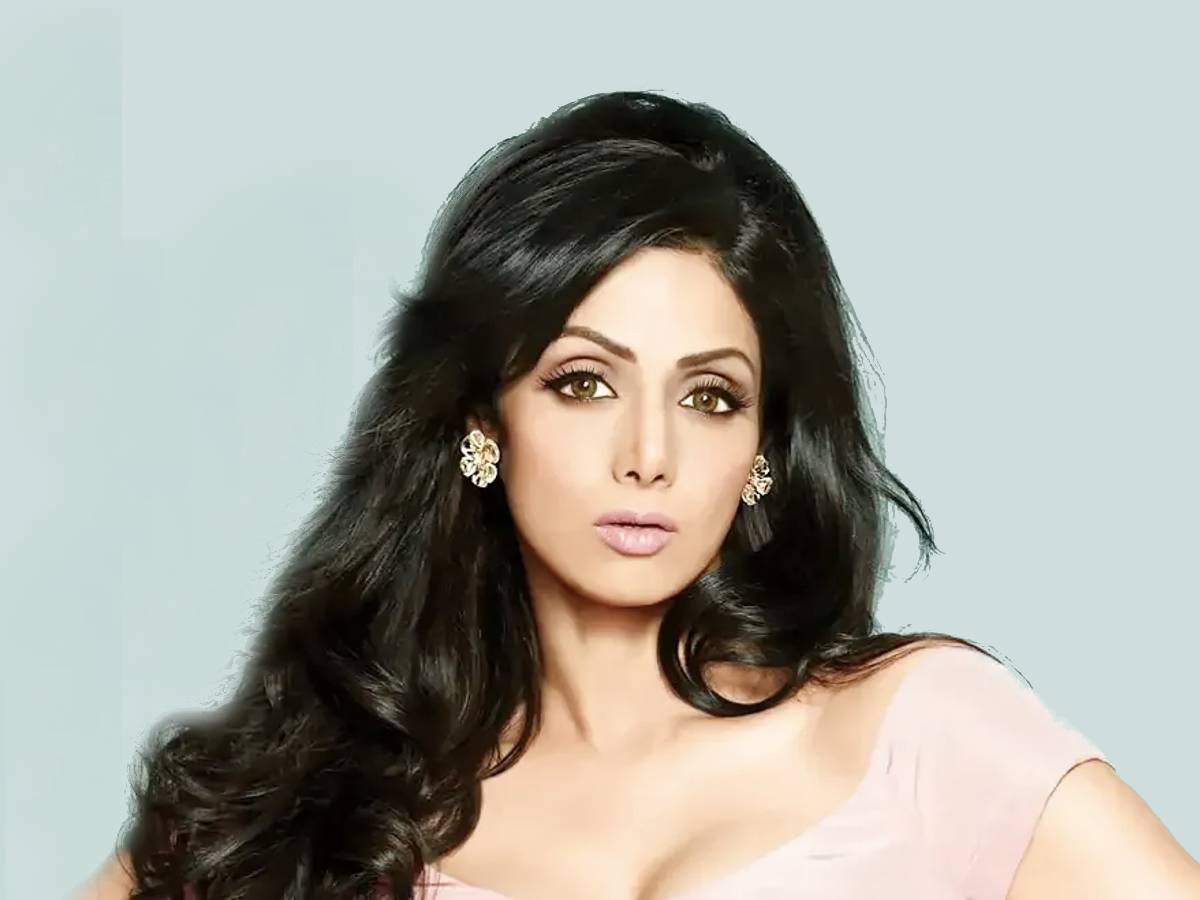 Janhvi Kapoor, Sridevi's elder daughter, has emerged as one of India's top actresses. Janhvi Kapoor makes her Telugu debut in NTR's "Devera."