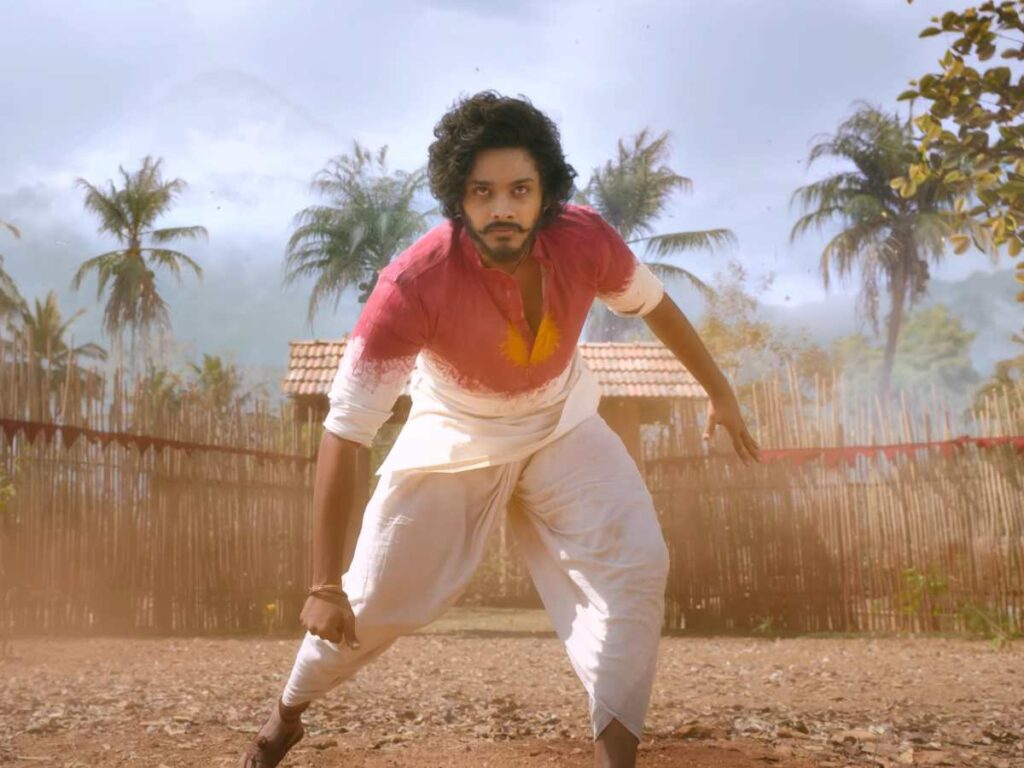 The highly anticipated "HANU-MAN" directed by Prasanth Varma has been postponed yet again. The film was scheduled to be released on May 12th. However, the film's release date has been pushed back due to VFX work delays.
The teaser and Hanuman Chalisa video for the film went viral. People have high hopes for this film.
The producers' official statement. "All your humongous love for the Hanuman Teaser has touched our hearts and raised our responsibility to deliver the best outcome.
We Promise you a film, that will be cherished, celebrated and will stand as a perfect ode to LORD HANUMAN. From heart to heart, we can't wall for you to experience HANU MAN on the big screens. A NEW RELEASE DATE WILL BE ANNOUNCED SOON. JAI SHRI RAM."
Teja Sajja plays the hero in HANU-MAN. The leading lady is Amritha Aiyer. The film is directed by Prashanth Varma and produced by K Niranjan Reddy of PrimeShow Entertainment.