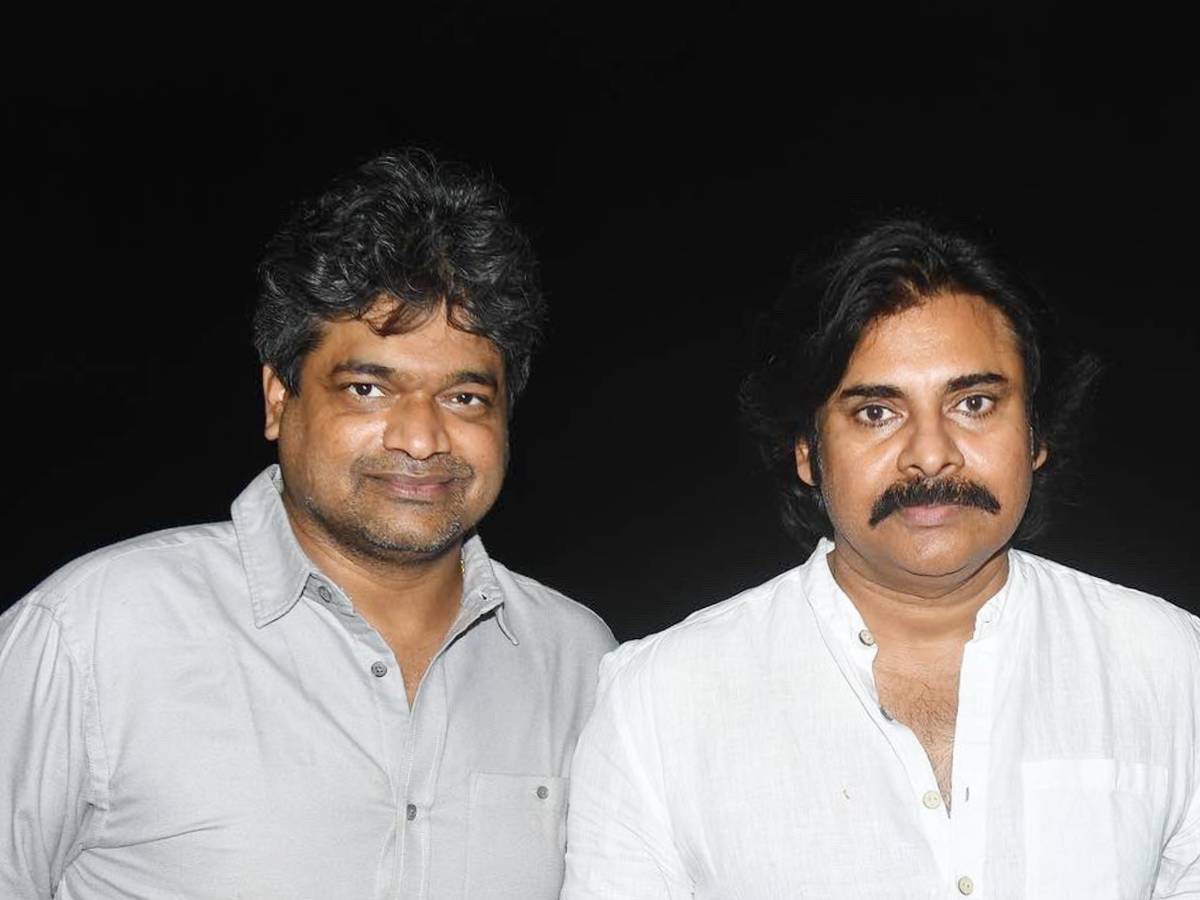 Harish Shankar is currently in working on his film with Pawan Kalyan. The shooting of the film "Ustaad Bhagat Singh" has been halted because the star is busy with the latest political developments in Andhra Pradesh.
Meanwhile, Harish Shankar has become preoccupied with X.com and interacting with fans about various satires and rumors. Someone stated that Harish Shankar has a duplicate account and uses this handle to attack everyone with foul language.
However, the director denied such rumors. He stated that he has the courage to speak his mind and that if he truly wants to criticize, he will do so through his account. He also stated that he would never use derogatory language.
He posted on X.com: "Excuse me first of all nenu evariki  bhayapanu sir …. analakunnappudu naa acc lone post chestaa inko acc naaku akkarledu.. having said that i don't encourage foul language even if they use to defend me… i wont encourage!!! Guys pls stop this nonsense i dont need ur support if its coming with vulgar and foul language…. I can defend my self !!!"