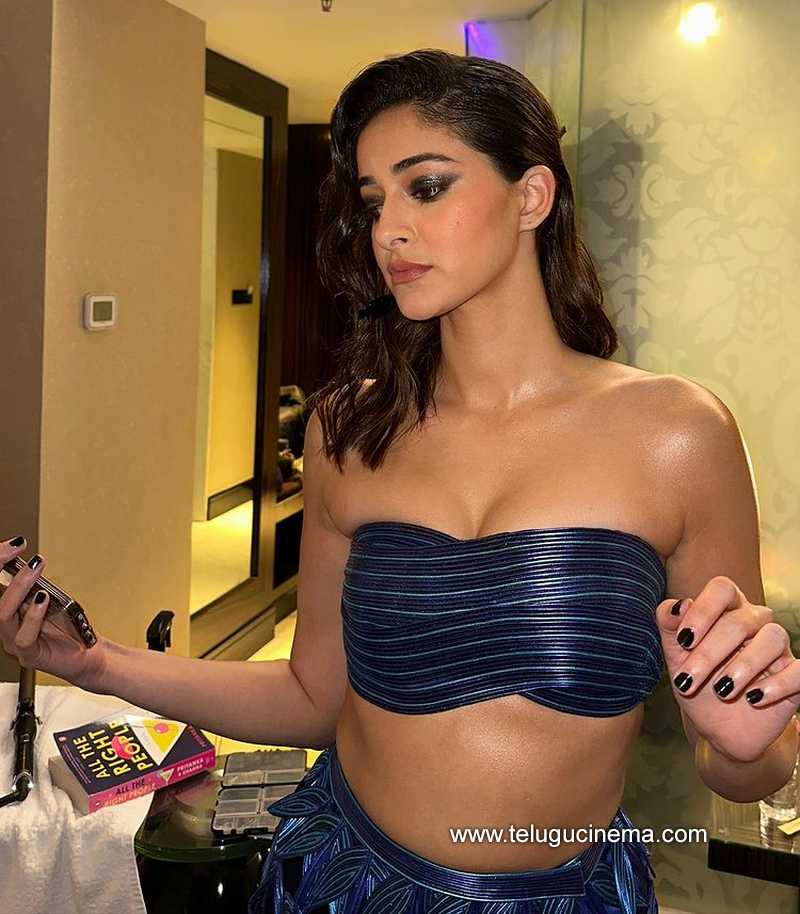 Ananya Panday made her Telugu debut in "Liger," co-starring with Vijay Deverakonda. The Bollywood actress aspired to be the country's next big star. Her hopes were dashed, however, when the film's outcome was disastrous. Her dreams of becoming a first choice for big-budget films were crushed.
Ananya Panday is currently battling for more offers in Bollywood.
Rurumour has it that she reduced her acting fee in order to attract producers. The buzz is that she has drastically reduced her remuneration. Her life has been altered by one major flop.
Ananya Panday, on the other hand, makes a lot of money from brand endorsements. She is one of Instagram's most popular actors.